Kraft Predicts Higher Commodity Costs, Plans on Slashing Expenses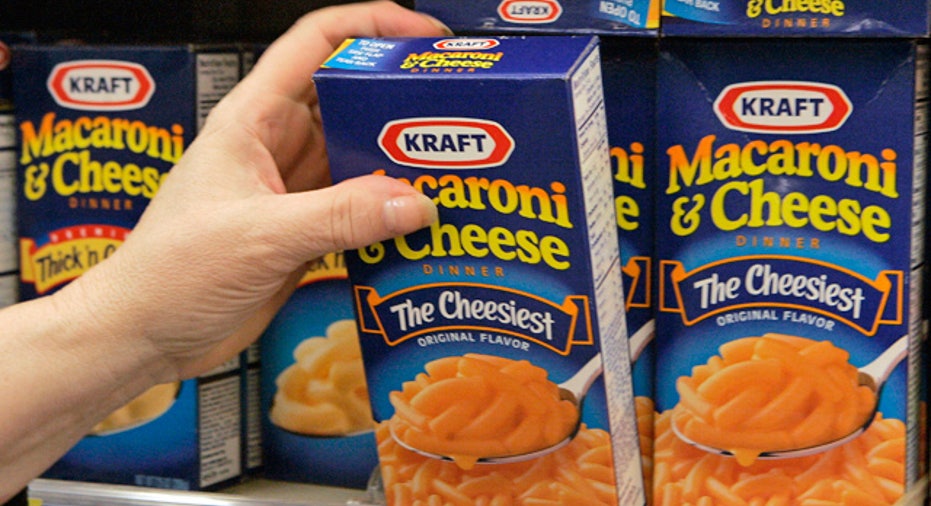 Kraft Foods (NYSE:KFT) said at an investor conference on Monday that it plans on cutting corporate costs and revitalizing its brand through advertising in an effort to tackle rising commodity costs and continue to rebound from ailing sales.
While Kraft expects to deliver revenue growth of more than 4% and earnings growth in the range of 11% to 13%, North American Kraft executives noted the initiative won't be easy, as high costs continue to weigh on performance.
During the presentation at the Northfield, Ill-based company, Tony Vernon, Kraft's president of the region, said the division's commodity costs could rise by $700 million to $800 million in 2011, according to The Wall Street Journal.
But in an effort to stomp the challenges, Kraft said it will initiate end-to-end cost management and gain $1 billion in cost synergies over the next three years from the integration of Cadbury, which the company says will help accelerate margin expansion.
"Kraft Foods is a much stronger company than it was just four years ago," said Irene Rosenfeld, the company's chief executive. "We're now on a new growth trajectory."
Further investments in innovation would help boost new product development as a percentage of total revenue to 11% in 2013 from 9% last year, as would expansions into fast-growing development market, according to Kraft.
The food manufacturer has already started introducing new products, including Philadelphia-brand cooking cream and Mio liquid flavoring for water, Kraft's largest beverage brand introduction in a decade.