Kohl's to open smaller stores, shrink others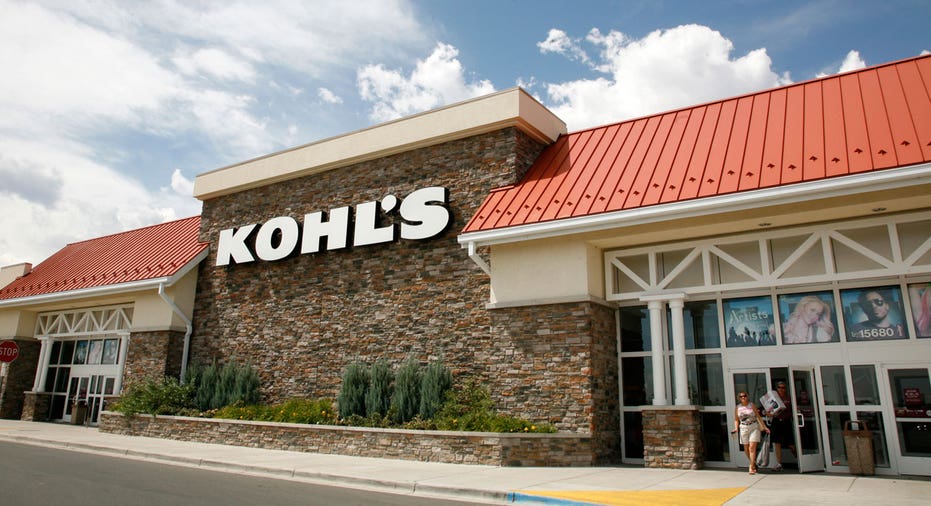 Kohl's (NYSE:KSS) on Tuesday announced plans to open four new smaller stores and reduce square footage in three other locations.
The retailer, which has booked weaker comparable sales for six consecutive quarters, also said it has made 300 other locations "operationally smaller" through inventory and layout changes
The industry's struggle to fend off competition from Amazon.com (NASDAQ:AMZN) and other online sellers has forced retailers to close hundreds of stores. Companies such as Kohl's and Macy's (NYSE:M) have explored revamping brick-and-mortar operations by opening small-format stores. They are also investing more in e-commerce. Kohl's will begin shipping orders from its fifth fulfillment center in Plainfield, Indiana, this month.
Kohl's said it will open four small-format stores—measuring 35,000 square feet—in North Smithfield, Rhode Island; Blue Ash, Ohio; East Windsor, New Jersey; and Montebello, California. The new locations will give Kohl's a total of 12 small-format stores when they open in October. Kohl's noted that these smaller stores include localized merchandise and serve as pick-up locations for online orders.
The company will reduce the size of its stores in Warner Robins, Georgia, and Fort Smith, Arkansas, this year. A third store in Greenfield, Wisconsin, will be relocated to a smaller space in the spring of 2018.
Kohl's, which has 1,100 stores across the U.S., has already revamped the inside of 300 stores with new interior layouts. The stores operate more efficiently through balancing inventory and adjusting fixtures, Kohl's said. Nearly half of Kohl's stores will be operationally smaller by the end of 2017.
"Our stores remain at the core of our omnichannel strategy and we will continue to invest in them by opening smaller formats, rightsizing and optimizing our selling space and working to ensure that shopping in our stores is an engaging and inspiring experience for our customers," said Kohl's CEO Kevin Mansell.
Mansell added that Kohl's new fulfillment center will help the Wisconsin-based retailer deliver online orders faster.
Earlier in August, Kohl's reported a decline in sales at stores open at least a year. However, executives said store traffic has built momentum this year, culminating in a stronger month of July compared to the prior year.