Kohl's to bring supermarket chain Aldi to stores in pilot test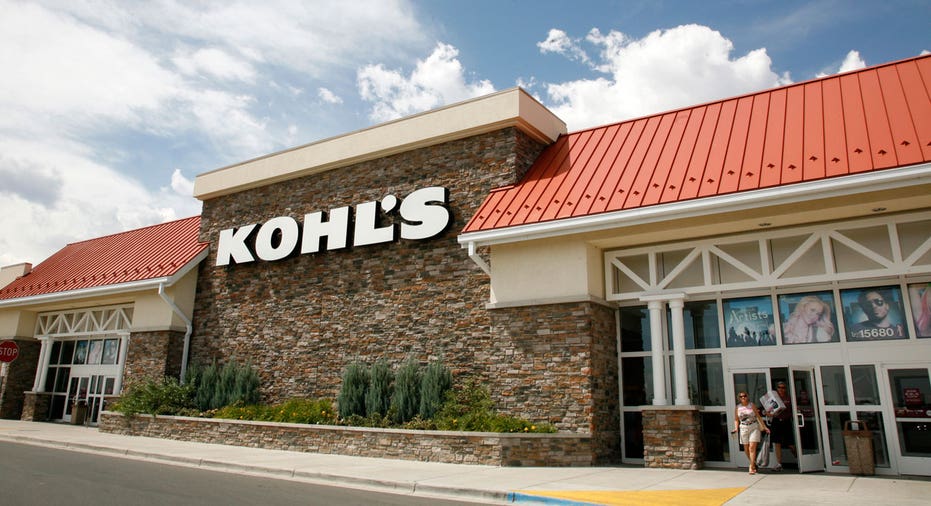 American department store chain Kohl's Corp. will partner with discount supermarket chain Aldi in up to 10 stores in a pilot test, CEO Kevin Mansell said Thursday.
The announcement comes as the company looks to lease unused space that was left vacant after it cut retail footage at some stores. Mansell told CNBC in January that the company was seeking to lease the empty space to grocery stores or convenience stores.