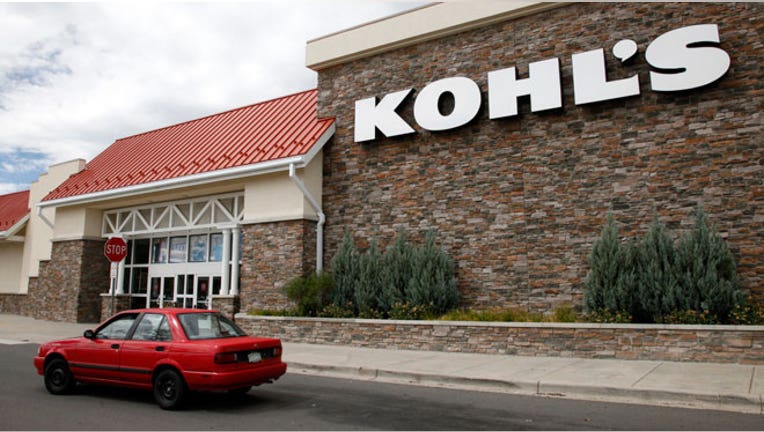 Kohl's (NYSE:KSS) on Wednesday said it will open 12 new stores this fall in a move that will create some 1,500 jobs across 10 states.
The company also said it will continue remodeling existing stores as it seeks to draw in customers ahead of the key holiday shopping season.
The off-price retailer, which announced plans last week to increase its holiday hiring by 10% to 52,700, plans to remodel 50 stores this year.
"While shoppers continue to be selective about their purchases, value is an important part of why customers choose Kohl's," Kohl's CEO Kevin Mansell said in a statement. "So, we continue to offer quality national and exclusive brand merchandise in a fresh and exciting shopping environment, at an exceptional value."
Of the 12 new stores, 11 will be small format stores with about 64,000 square feet or less of retail space. Most will be located in states along the East Coast, as well as Iowa, Kansas and Washington, and nine of them will be built according to environmentally-friendly LEED certifications.
Over the last six years, Kohl's has remodeled or newly built more than half of its current store base. It currently operates 1,146 stores in 49 states.