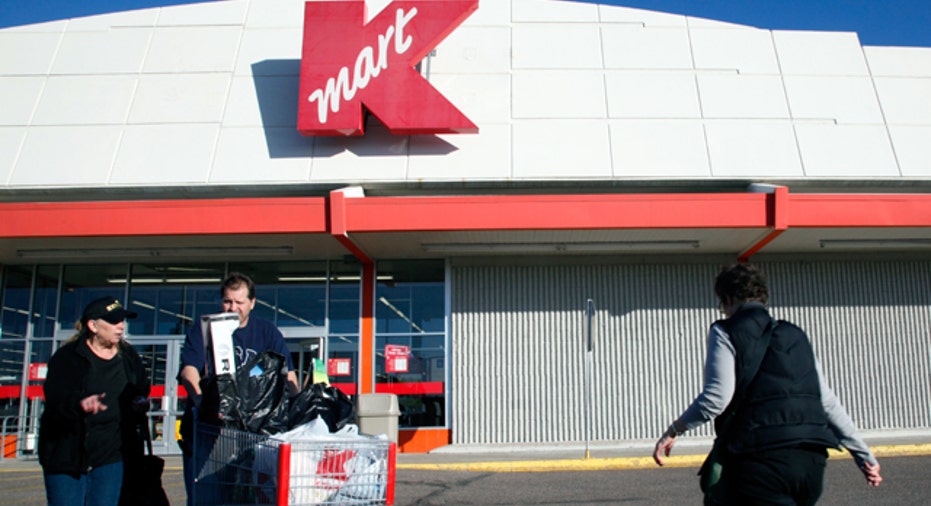 Kmart is closing another 64 locations, according to a person familiar with the matter, as the struggling department store chain continues to shrink its footprint.
The latest closures, which were announced to employees, are in addition to a decision in April by parent Sears Holdings Corp. to close about 68 Kmart stores this year. The chain had 941 locations as of Jan. 30, meaning it has now announced plans to close about 14% of its locations.
A Sears spokesman said the company will provide an updated store count when it releases its next quarterly earnings report. News of the closures were earlier reported by Business Insider.
The 64 Kmart store closings include 17 locations that are part of Seritage Growth Properties, a real-estate investment trust that Sears created last year, the person familiar with the situation said. Seritage disclosed the 17 closures in a securities filing on Friday, but didn't say whether they were Sears or Kmart locations.
Over the past five years, Sears Holdings has shut more than 400 Kmart discount stores and supercenters, or about a third of the chain's locations, according to regulatory filings. In an unusual move, the retailer recently spent money to remodel and reopen a location in a Chicago suburb.
Kmart posted an operating loss of $292 million on sales of $10.2 billion in its last fiscal year, ended in February. It has cumulative operating losses of $1.06 billion in the last three years. Sears Holdings ended the latest quarter with about $276 million in cash and long term debt of $3.4 billion.
Last week, Moody's downgraded its rating on Sears' speculative grade liquidity rating noting the company will continue to rely on external financing and selling assets to fund its operating losses. Moody's estimated the company's operating cash flow will be negative $1.5 billion this year.
Write to Suzanne Kapner at Suzanne.Kapner@wsj.com