KLM CEO says more restructuring needed at Air France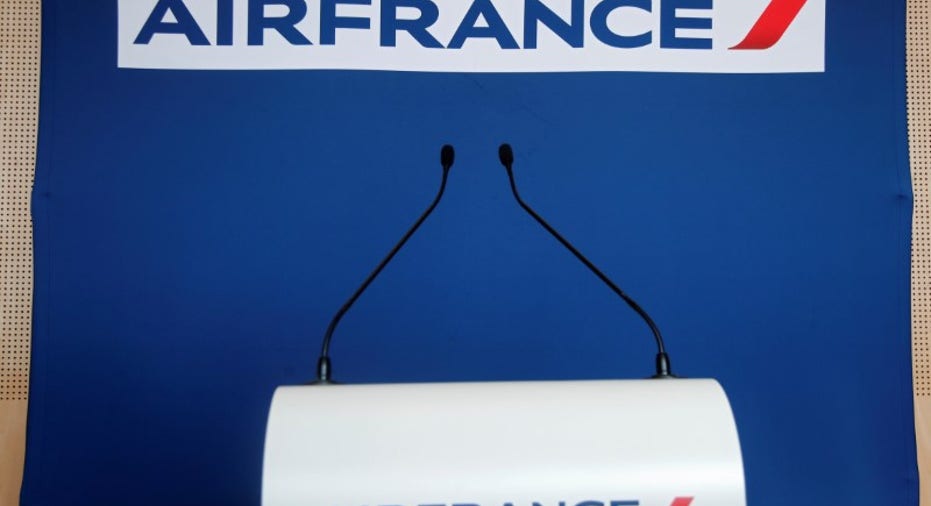 SYDNEY (Reuters) - More restructuring is needed at French flag carrier Air France, the head of Dutch sister airline KLM said on Monday.
The two national airlines merged to form Air France-KLM in 2004 but Air France's economic performance has broadly lagged that of KLM, with the French carrier suffering frequent strikes.
"Yes, Air France needs to be restructured, yes some interventions need to take place. Progress has been made. Has it been enough, no? Should it be done more? Yes," KLM Chief Executive Pieter Elbers said.
Asked during a panel at the annual meeting of the International Air Transport Association whether a Dutchman could ever become CEO of Air France-KLM, whose boss recently stepped down after losing a staff vote on pay, Elbers said "Why not?"
When asked whether he would want the job, he said "that's a decision for the board".
Elbers declined comment separately on an announcement by AccorHotels that it was looking at possibly buying a stake in Air France-KLM, in which the French government has a 14.3 percent holding.
(Reporting by Tim Hepher; Editing by Victoria Bryan)