KKR to take Envision private in $5.57B deal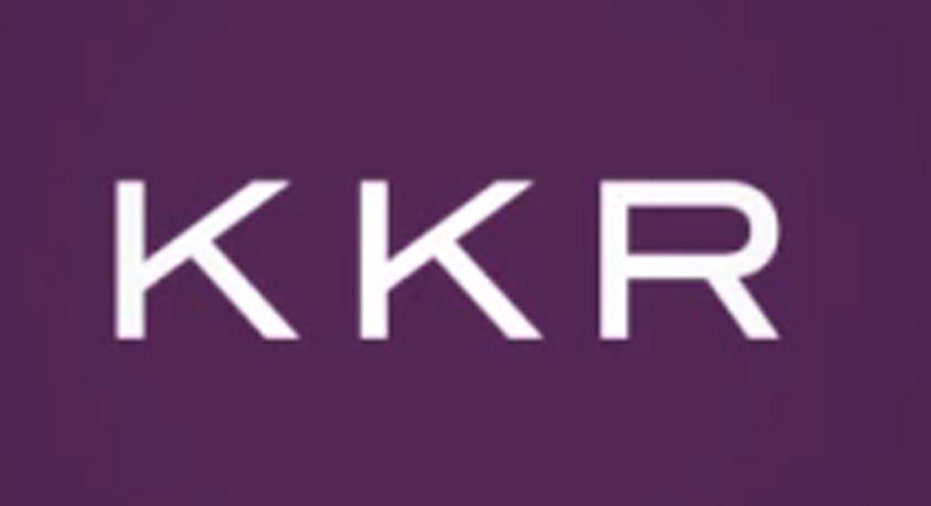 (Reuters) - KKR & Co said on Monday it will take U.S. physician services provider Envision Healthcare Corp <EVHC.N> private in a deal valued at $5.57 billion, its latest acquisition in the healthcare sector.
The private equity firm saw off competition from peers Carlyle Group, TPG Global and others as it sealed the deal for $46 per share - a premium of 5.4 percent to Envision's last close on Friday.
Envision's shares were up 2.4 percent at $44.7 in premarket trading. Including debt, the deal is valued at $9.9 billion.
KKR already owns Envision's AMR, the largest U.S. provider of ambulance services, which it bought for $2.4 billion last year and merged with its helicopter ambulance service. The firm also took WebMD Health Corp private for about $2.8 billion.
Private equity firms, armed with a record $1 trillion in cash, are investing more in public companies than at any time since the financial crisis.
So-called take-private deals worldwide reached a decade high of $109 billion last year, according to data provided to Reuters from industry tracker Preqin.
KKR itself said last month it would buy business software company BMC Software, in a deal that could be worth about $8.5 billion with debt, according to Reuters' sources.
As of March 31, KKR had $176 billion in assets under management. It held $1.88 billion in cash and cash equivalents, according to its latest earnings report.
In the healthcare industry, Envision's buyout is the latest in a spate of mergers and acquisitions activity among physician networks, a business that has struggled in recent years to adapt to changes in how U.S. health insurers reimburse providers.
Envision said the deal marks an end to its efforts to find strategic alternatives, which the company launched after posting disappointing third-quarter results last year. The company has been struggling with lower patient admissions at hospitals.
Ryan Daniels, an analyst with William Blair, said the purchase price was a fair multiple for Envision given a number of headwinds facing the industry. Daniels also cut the rating on Envision to "market perform", citing little to no possibility of other bidders emerging.
Reuters reported the deal on Sunday, citing a source. The deal is expected to close in the fourth quarter.
Envision was advised by J.P. Morgan, Evercore and Guggenheim Securities.
(Reporting By Aparajita Saxena in Bengaluru; Editing by Saumyadeb Chakrabarty)