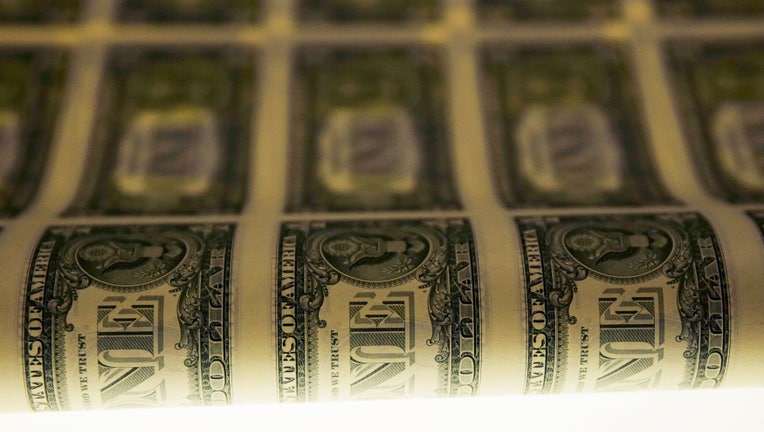 Investors have been pounding the U.S. dollar since before they took U.S. stocks to the woodshed. The greenback's downtrend, which began in early August, may soon revere course. "It will be meaningfully higher," said Troy Gayeski, Senior Portfolio Manager at SkyBridge Capital during an interview with FOXBusiness.com. "It will arguably strengthen over time," he added, because the U.S. has a healthy economy.
Recent weakness in the dollar is partly tied to the extreme market volatility and fears that China's economy is in worse shape than the Chinese government is letting on.
Still Gayeski reminds us that, "The Federal Reserve is the only central bank prepared to tighten." Rising interests boost the value of a country's currency. Over the past year, the dollar has rallied about 13%, as tracked by the WisdomTree Bloomberg U.S. Dollar Bullish ETF (NYSE:USDU), on anticipation interest rates will rise.
However, in recent days the timing of a rate hike has come into question. On Wednesday, New York Fed President Bill Dudley said a September rate hike appears "less compelling" due to the global market mayhem. Later this week more Fed officials will likely weigh in while attending theKansas City Fed's Jackson Hole Symposium in Jackson Hole, Wyoming.
In an interview with FOXBusiness.com Jeremy Schwartz, Director of Research at WisdomTree, warns investors may be "underestimating the Fed moving forward." Schwartz also pointed out China isn't the only central bank in tinkering mode.
European Central Bank Board Member Peter Praet said Wednesday the ECB is ready to expand its quantative easing program that began earlier this year if conditions warrant it. Japan may also do more easing."Japan will eventually take more action," said Schwartz. While there is no timetable, any action could occur later this year or in 2016.
Further easing by these central banks or a tightening by the U.S. Federal Reserve would likely give the greenback enough juice to resume its upward climb.