Kellogg's pulls ads from Breitbart over company 'values'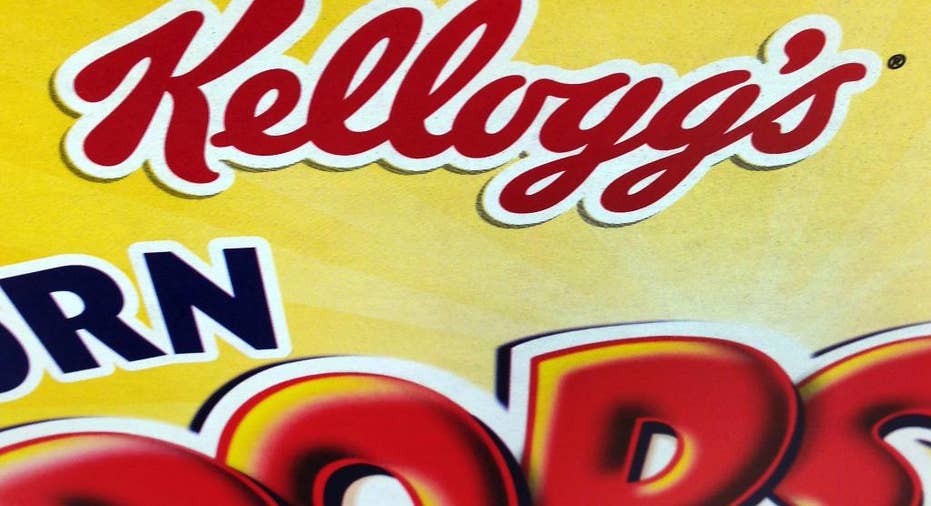 Kellogg's says it will no longer advertise on Breitbart.com, the website formerly run by one of President-elect Donald Trump's top aides, Steve Bannon.
Kellogg Co. spokeswoman Kris Charles says the food company regularly works with media buyers to ensure its ads "do not appear on sites that aren't aligned with our values as a company." She says Kellogg's advertises on "a very large volume of websites, so occasionally something is inadvertently missed." Charles says Kellogg's decided to "discontinue" advertising on Breitbart after finding out its ads were on the site.
Breitbart is the target of a concerted effort on social media that calls on companies to cease advertising on the site, which has been condemned as racist, sexist and anti-Semitic.
A Breitbart spokeswoman didn't immediately return a request for comment.