KB Home Shares Rally After Upgrade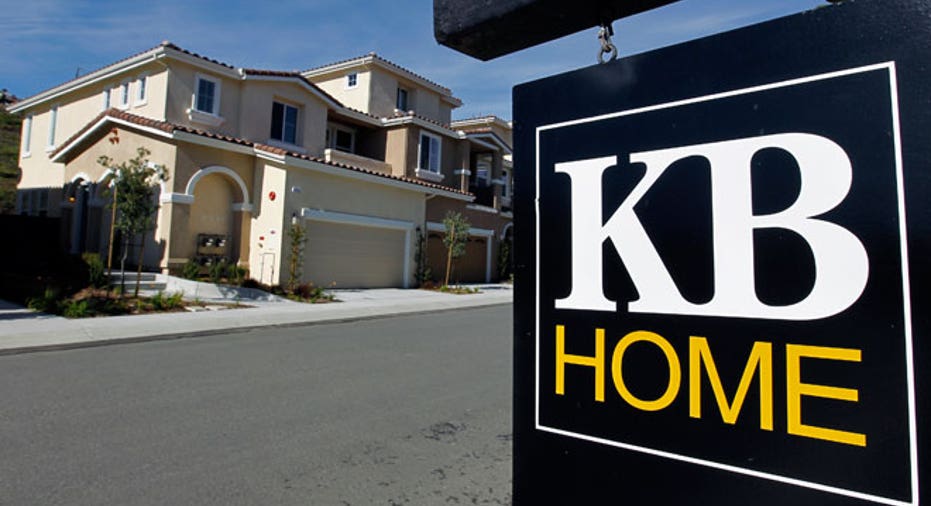 Shares of KB Home jumped 6.8% Thursday afternoon after CRT Capital Group upgraded the stock to buy from fair value, citing upside potential related to the home builder's "going on offense" strategy.
Late last month, KB Home reported a sharply lower second-quarter loss amid a rebounding housing market. The company posted revenue growth in all of its regions, thanks to more home deliveries and higher selling prices.
In a research note sent to clients, CRT Capital analyst Michael Kim said KB Home's more detailed guidance metrics are a sign that its "strategic actions are producing better visibility into the business." Also, recent capital markets activity has given KB Home better liquidity, something that will allow the company to aggressively invest in land assets.
The note added a sell-off in recent weeks gives investors a compelling entry point, with CRT Capital's price target for KB Home at $23. As of Wednesday's close, KB Home was down 15.3% since June 17.
Some investment risks mentioned in the note include foreclosure activity in certain markets and legal costs from legacy issues.
KB Home was recently trading $1.25 higher at $19.58.