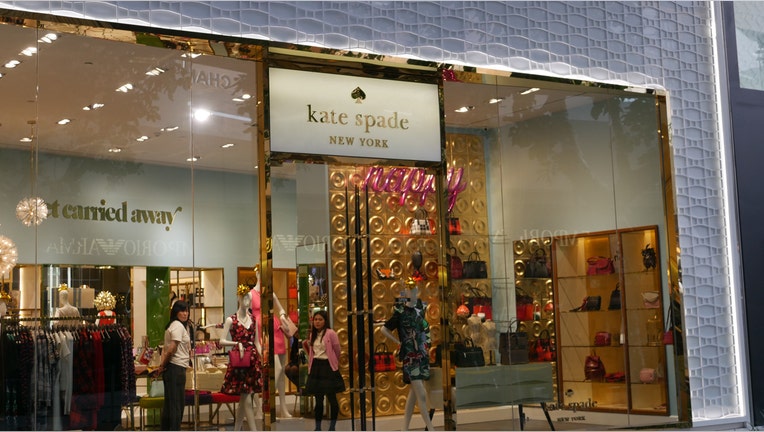 High-end handbag and apparel maker Kate Spade & Co. is exploring a sale of the company, according to people familiar with the matter, after coming under pressure from an activist shareholder.
The New York company is working with an investment bank and has contacted possible buyers, including other retailers, one of the people said. The process is at an early stage.
As of Wednesday morning, Kate Spade had a market value of $1.9 billion. Its value has dropped amid a difficult retail environment.
In November, activist hedge fund Caerus Investors disclosed a small stake in Kate Spade and called for the company to consider a sale. It noted a sharp decline in the company's shares since the summer of 2014 and said the market had lost faith in management.
"We believe the best path for enhancing shareholder value is to pursue a sale of the company," the fund said then in a letter to the company.
A Kate Spade representative declined to comment Wednesday.
The shares traded as high as about $40 in 2014. They were down slightly at $14.51 mid-day Wednesday.
Kate Spade could attract a number of potential buyers. Coach Inc. has long been considered a good home for Kate Spade, given Coach's focus on handbags and accessories and its department-store presence. Coach could also help Kate expand abroad. But, Kate Spade could also attract luxury accessory makers, foreign buyers and buyout firms, in part because of its manageable size.
By Dana Mattioli