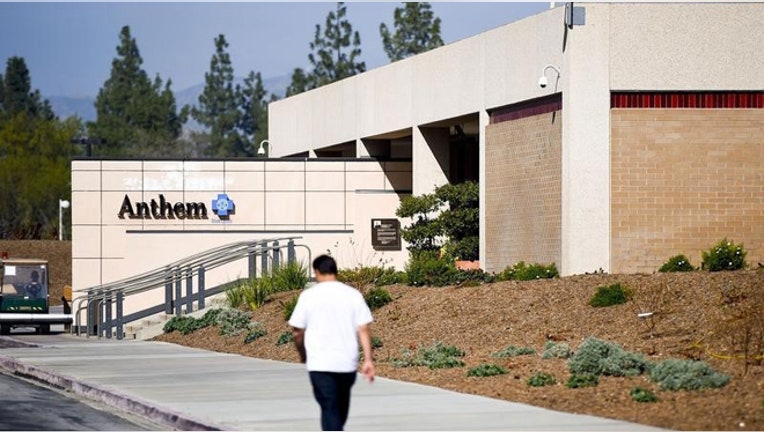 The Justice Department is close to challenging Anthem Inc.'s proposed acquisition of Cigna Corp. and Aetna Inc.'s planned combination with Humana Inc., according to people familiar with the matter, moves that would represent strong government pushback against consolidation in the health-insurance industry.
Antitrust lawsuits against the planned mergers would be the culmination of concerns the Justice Department has had about both deals from the outset.
During a yearlong review of the mergers, the department's skepticism hasn't subsided, people familiar with the matter said.
These people said a final decision to challenge the deals could come as soon as this week.
The Wall Street Journal previously reported the mergers were in trouble at the Justice Department, with antitrust enforcers worried the deals would reduce competition and harm consumers.
The companies, however, have been given the chance to try to persuade the department that any antitrust problems raised by the deals could be addressed by shedding assets to competitors. The department has been skeptical that asset sales, or divestitures, would adequately preserve the current level of competition.
Bloomberg News reported earlier Tuesday that the department was poised to file lawsuits in the coming days.
A Justice Department spokesman declined to comment.
An Aetna spokesman said the company "doesn't comment on rumors and speculation, but we are steadfast in our belief that this deal is good for consumers and the health-care system as a whole."
Cigna and Anthem declined to comment. A Humana spokesman couldn't immediately be reached.
By Brent Kendall and Anna Wilde Mathews