Judge: Democrats in Congress can sue Trump over emoluments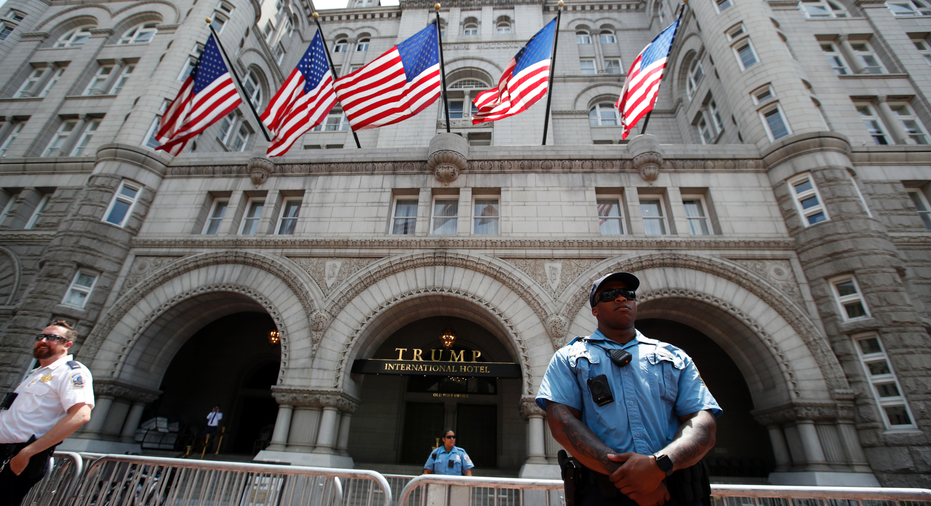 A federal district judge in Washington has ruled that a group of nearly 200 Democratic senators and representatives have legal standing to sue President Donald Trump to prove he violated the U.S. Constitution's emoluments provision banning the acceptance of gifts from foreign and domestic interests.
The U.S. District Court Judge Emmet Sullivan on Friday found that lawmakers have adequately shown that they've suffered harm from the president's alleged violation of the emoluments clause, which prohibit government officials from accepting benefits from foreign governments unless a majority of both houses of Congress consent.
The ruling was the second time a federal court judge has decided to advance such unprecedented constitutional lawsuits against the president.