JPMorgan's Jamie Dimon: Bitcoin 'is a fraud'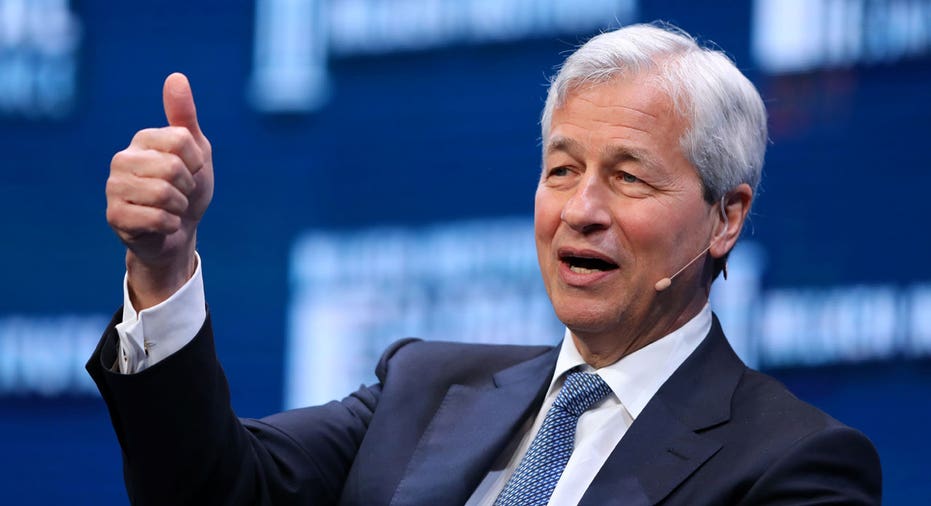 Bitcoin "is a fraud" and will blow up, Jamie Dimon, chief executive of JPMorgan Chase & Co <JPM.N>, said on Tuesday.
Speaking at an investor conference in New York, Dimon said, "The currency isn't going to work. You can't have a business where people can invent a currency out of thin air and think that people who are buying it are really smart."
Dimon said that if any JPMorgan traders were trading the crypto-currency, "I would fire them in a second, for two reasons: It is against our rules and they are stupid, and both are dangerous."
Dimon's comments come as the bitcoin, a virtual currency not backed by any government, has more than quadrupled in value since December to more than $4,100.
Bitcoin is a digital currency that enables individuals to transfer value to each other and pay for goods and services bypassing banks and the mainstream financial system.
Dimon also said JPMorgan's third-quarter trading revenue will be down about 20 percent from a year earlier, in line with analysts' expectations.
(Reporting by David Henry and Anna Irrera in New York; Editing by Steve Orlofsky)