JPMorgan, MF Global Trustee Reach Agreement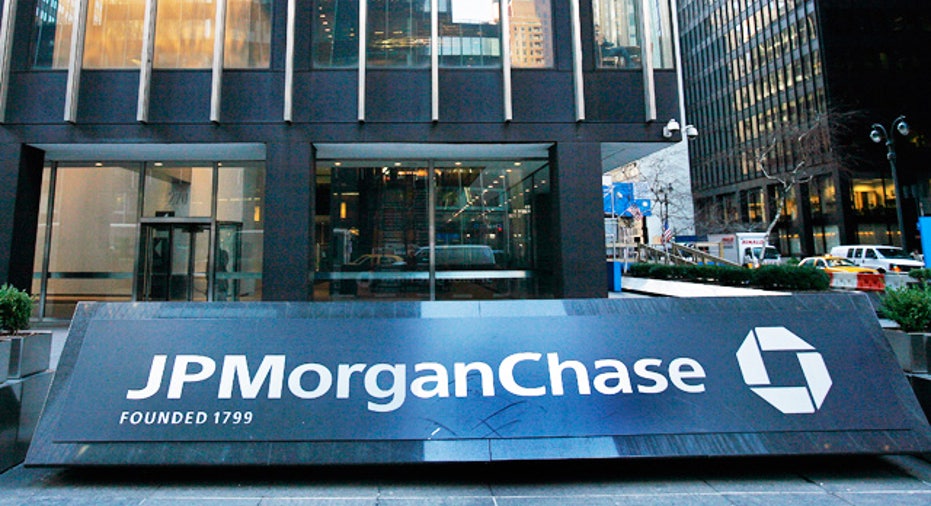 JPMorgan Chase & Co (NYSE:JPM) has reached a $546 million settlement with the trustee liquidating the failed broker-dealer unit of MF Global Holdings , a court filing showed, an amount that will help repay the brokerage's customers.
As part of a settlement reached with James Giddens, the trustee who is tasked with liquidating MF Global Inc, JPMorgan will pay $100 million that will be made available for distribution to former MF Global customers.
JPMorgan will also return more than $29 million of the brokerage's funds held by the bank, while releasing claims on $417 million that was previously returned to Giddens.
"The settlement agreement resolves claims by the trustee and customer representatives against JPMorgan that would otherwise result in years of costly litigation between the parties with an uncertain outcome," Giddens said in the filing.
JPMorgan was the lead on a $1.2 billion loan to MF Global, and was also one of its primary clearing banks before the broker-dealer went bankrupt. The bank had previously retained claims on some of the collateral posted by MF Global that led to the legal tussle.
Giddens will also request the bankruptcy court to authorize distribution of $250 million to former MF Global Inc customers who traded on U.S. exchanges and $50 million to customers who traded on foreign exchanges, according to the filing.
MF Global declared bankruptcy in 2011. Commodity traders with personal accounts lost millions of dollars when, according to Giddens, the firm improperly used client money to cover corporate transactions as the firm sank. MF Global customer accounts were frozen in the wake of the bankruptcy.
The case became a political firestorm when regulators discovered an estimated $1.6 billion hole in the trading accounts of the broker's trading customers.
The case is In re: MF Global Inc, case No. 11-2790, in U.S. Bankruptcy Court, Southern District of New York.
(Reporting by Sakthi Prasad in Bangalore; Editing by Paul Tait and Miral Fahmy)