JPMorgan is Less Merry on Stocks: Analyst Cuts S&P 500 Price Target to 1350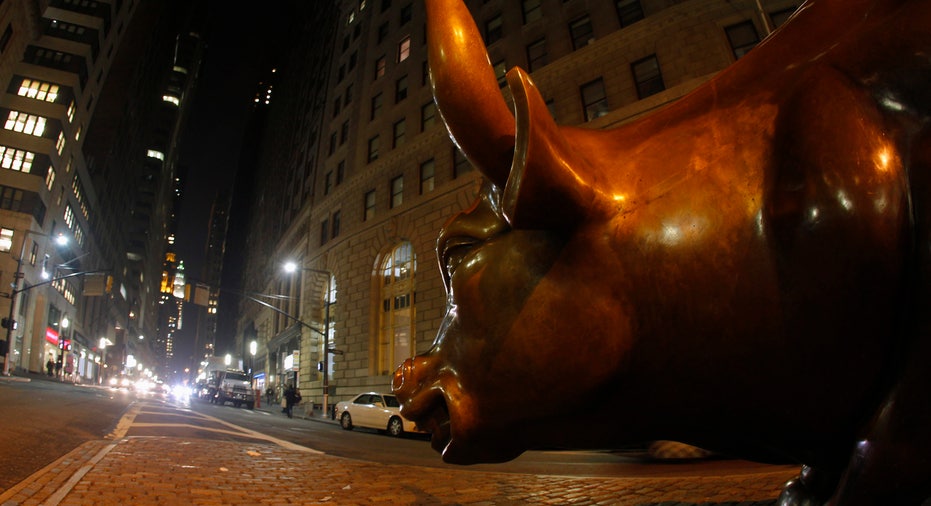 In light of Wall Street's pre-Thanksgiving tumble and deepening fears about Europe's debt debacle, JPMorgan Chase cut its year-end price target on the S&P 500 by almost 9% on Friday.
According to Reuters, Thomas Lee, JPMorgan's chief U.S. equity strategist, now sees the broad S&P 500 closing out the year at the 1350 level, down from 1475 previously.
But that doesn't mean Lee has turned bearish on the stock market. Closing at those levels would still require a 16.2% Santa Claus rally from Wednesday's close and represent a modest 7.3% gain for 2011.
"Equities remain undervalued relative to other risky assets," Lee wrote, pointing to the low cost of U.S. corporate funding and corporate buying in bulk, according to Reuters.
Slammed by the scary sovereign debt crisis in Europe, U.S. financial markets have pulled back drastically in recent days. The S&P 500 plunged 2.2% on Wednesday, leaving it with its first six-day slump since early August. The index has shed 7.6% over that span and fallen to early October levels.
While the markets posted a modest rebound Friday morning, they were on track to suffer their worst Thanksgiving week of trading since 1942, when the holiday officially became the fourth Thursday of November.