JPMorgan CEO Dimon's memo on Trump to employees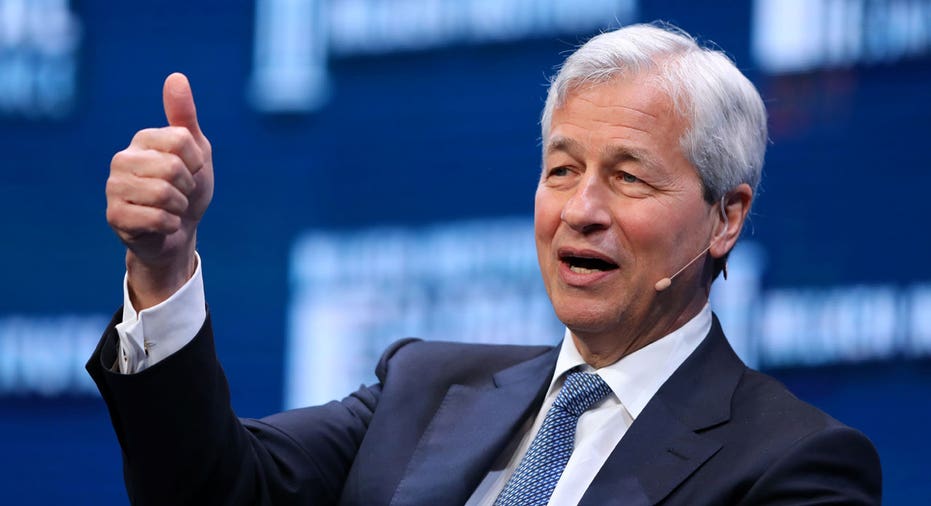 The following memo was obtained by FOX Business. 
Message from Jamie Dimon
I strongly disagree with President Trump's reaction to the events that took place in Charlottesville over the past several days. Racism, intolerance and violence are always wrong. The equal treatment of all people is one of our nation's bedrock principles. There is no room for equivocation here: the evil on display by these perpetrators of hate should be condemned and has no place in a country that draws strength from our diversity and humanity.
As a company and for all business in general, it is critical that we help develop rational, intelligent policies to help expand opportunities for all of our citizens. I know that times are tough for many. The lack of economic growth and opportunity has led to deep and understandable frustration among so many Americans. But fanning divisiveness is not the answer. Constructive economic and regulatory policies are not enough and will not matter if we do not address the divisions in our country. It is a leader's role, in business or government, to bring people together, not tear them apart.
Today, the members of the President's Strategic and Policy Forum agreed to disband. The group put out its own statement. But I also wanted you to understand why I personally supported this decision and how strongly I feel about these issues.
I'm very proud of the 250,000 people working here at JPMorgan Chase. I see your values every day – in how you treat your clients, your communities and each other. I am proud to see so many of you leading by example and not losing sight of the core principles which made our country great. I stand with you.
August 16, 2017
Message sent to all employees globally.
JPMC Internal Use Only