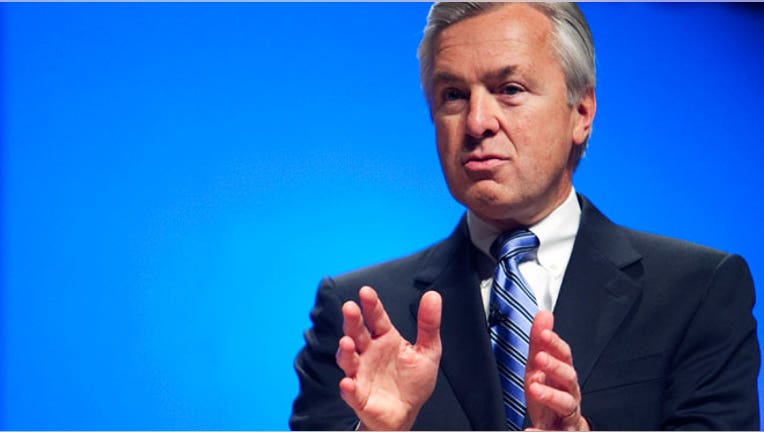 John Stumpf, who stepped down as Wells Fargo & Co. Chairman and Chief Executive last week, has resigned from the boards of Target Corp. and Chevron Corp., effective immediately.
Mr. Stumpf left Wells Fargo after criticism of the bank's sales practices.
Chevron said in a filing that he left the board "for personal reasons and not as a result of a disagreement with Chevron." According to the Tuesday filings, he notified Chevron and Target of his resignations on Monday.
According to Wells Fargo's latest proxy statement, Chevron and Target were Mr. Stumpf's only outside board seats.