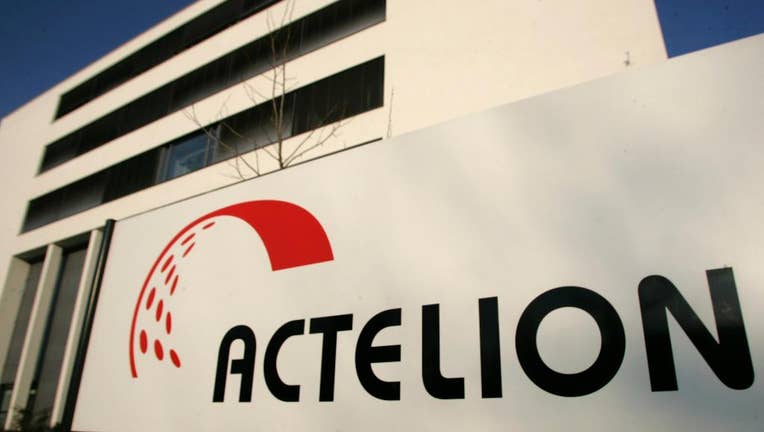 Johnson & Johnson is buying Swiss biopharmaceutical company Actelion Ltd. for about $30 billion, handing the U.S.-based health care products giant a chance to boost its presence in innovative biotech treatments.
Under the deal announced Thursday, the New Jersey-based maker of Band-Aids and prescription drugs says it will boost its portfolio of medicines and late-stage products in a complementary fit with Actelion's area of expertise.
Actelion's research and development unit is to be spun off into a Swiss-based stand-alone company.
Shares of Actelion jumped around 20 percent to 46.20 Swiss francs Zurich trading following the announcement.
The deal, approved unanimously by both companies' boards, is to be completed in the second quarter, pending regulatory approvals.
J&J says it expects the deal to immediately boost revenues and earnings per share.