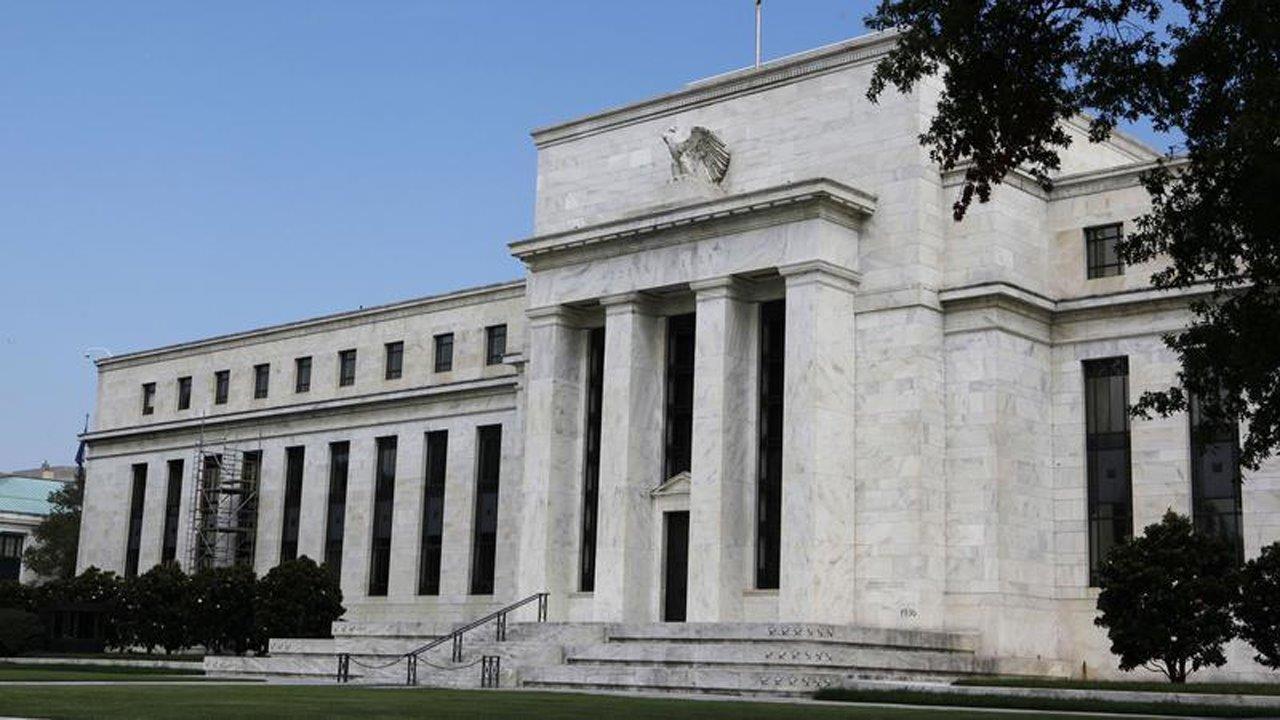 The Bank of England voted to leave interest rates unchanged but signaled a rate cut could be on the way.  This comes as speculation mounts over whether the Federal Reserve will raise interest rates at its September meeting.  Grant's Interest Rate Observer's Jim Grant weighed in on the BOE decision and the outlook for Federal Reserve policy.
When asked if he was surprised by the BOE decision, Grant responded, "Nope.  Well, Brexit, after all, was not the Lehman moment that some of the great and the good had projected and there was no need for urgency and no urgent action was taken."
Grant turned to a more historical perspective on the impact of central bank policies.
"But, you know, I think it's helpful from time to time to look back and see what our masters at the central banks have achieved over the decades of manipulations and interventions," Grant told the FOX Business Network's Maria Bartiromo.
Grant then gave an example of how Bank of England policies have impacted the value of the pound sterling versus gold over time.
"Once upon a time, the pound sterling was worth one quarter of one ounce of gold, one quarter of one ounce.  Today, or almost today, the value in gold of the pound sterling, and now I will consult my notes, is 0.000994 ounces.  So, there has been, you know, like a 99.99% devaluation of the pound in terms of gold since 1931.  And people have become and desensitized to these constant interventions, to the manipulations of interest rates, to the suppression of interest rates, to the purchase of government bonds with money that didn't exist until our monetary mandarins conjured it from thin air."
More from FOXBusiness.com…
As the Fed's September meeting approaches, Grant said, "As we talk about what the Fed will do next week, as we talk about what the Bank of England has not done today, once in a while step back and say, 'what is this?'  My friend Paul Isaac calls this settled pseudoscience, the settled pseudoscience of central banking."
When Rosecliff Ventures CEO Mike Murphy asked, "Can this end well?  Can the Fed extract themselves from the market?"  Grant responded, "It seems to me the odds are against a happy ending.  When there is the merest intimation of central banks are pulling back, there is a terrific rumbling in these markets that forces manipulated to the upside.  You know what, it seems to me our politics as much as our economic pronouncements give you insight into the consequences of these asset manipulations."