JetBlue Warns of Delays After Power Outage Shuts Website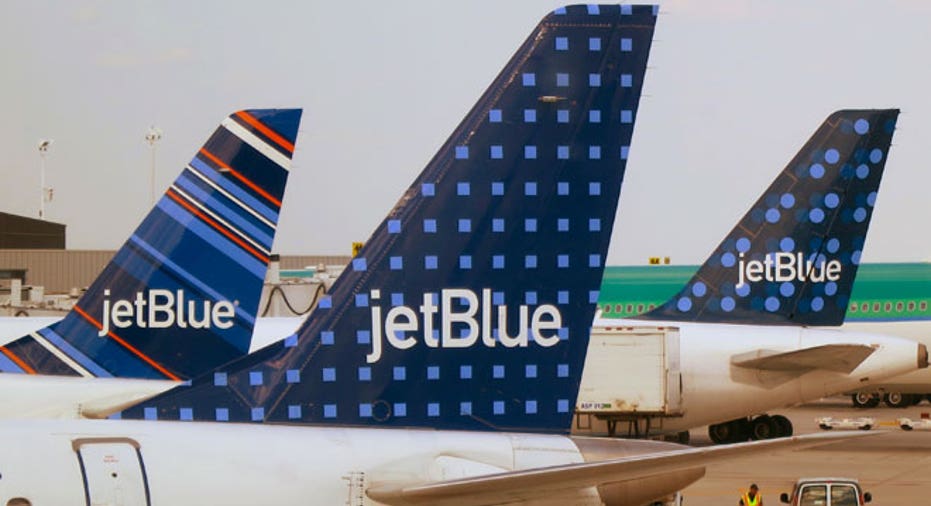 JetBlue Airways Corp warned of delays or cancellations Thursday after a power outage took down its main website and affected customers checking in for flights.
A maintenance operation disrupted power at a data center run by JetBlue's business partner Verizon Communications Inc, the airline said in a statement, adding that this was not a "cyber security issue."
"Power has been restored to Verizon's data center and we are working to fully restore our systems as soon as possible," the New York-based airline said. "Flights are still departing at this time but customers traveling may experience delays or cancellations."
JetBlue had 36 flight delays and four cancellations as of 1:45 PM ET (18:45 GMT), according to flight tracking website FlightAware.com.
The technical issue follows several high-profile computer problems that U.S. airlines faced in 2015, from a router error at United Continental Holdings Inc to a malfunctioning iPad application used by pilots at American Airlines Group Inc .
Industry consultants say the impact of computer disruptions will keep growing as airlines automate an increasing chunk of operations, outfit their planes with Wifi and distribute boarding passes on smartphones.
(Reporting By Jeffrey Dastin in New York; Editing by Cynthia Osterman and Andrew Hay)