JetBlue stops selling tickets on a dozen travel websites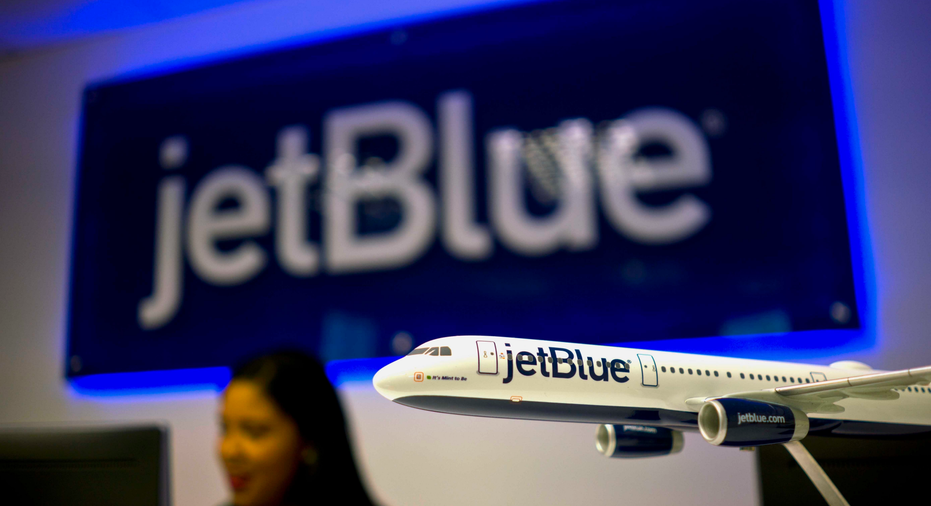 JetBlue has stopped selling tickets on a dozen smaller travel websites in hopes of driving customers to the airline's own site and reducing the company's costs.
The airline said Thursday that the change was the first step in revamping its system of selling tickets online.
The sites being dropped include Vayama.com, SmartFares.com and MyFlightSearch.com.
A JetBlue spokesman said that a small percentage of customers use the sites being dropped, but he declined to provide numbers. He said the change was in the works for several months.
The move is the latest episode in a long-running battle between airlines and travel sites over how consumers search for and purchase flights. The airlines want customers to use their sites, which saves them money on commissions and could boost their ability to sell extras such as preferred seating. The travel sites accuse the airlines of trying to choke off competition for ticket sales.
George Hobica, founder of the airfarewatchdog.com travel site, said JetBlue could be warning bigger online travel agencies to lower the fees they charge and to show more products that the airline offers such as ancillary services and insurance.
"This will make it harder to comparison-shop," he said. "It will mean more work for consumers."
Airlines have been taking a tougher approach to online travel agencies for several years.
American Airlines for a time blocked Orbitz from listing its fares, which led Expedia to downplaying American flights in search results. American sued Orbitz; the two reached a settlement in 2013. Two years ago, Delta Air Lines broke ties with several larger travel sites including TripAdvisor and Hipmunk.
Southwest Airlines notably restricts most of its ticket sales to the airline's own site.
Shares of New York-based JetBlue Airways Corp. rose 27 cents to close Thursday at $20.34.