JetBlue flight makes emergency landing in NY after bird strike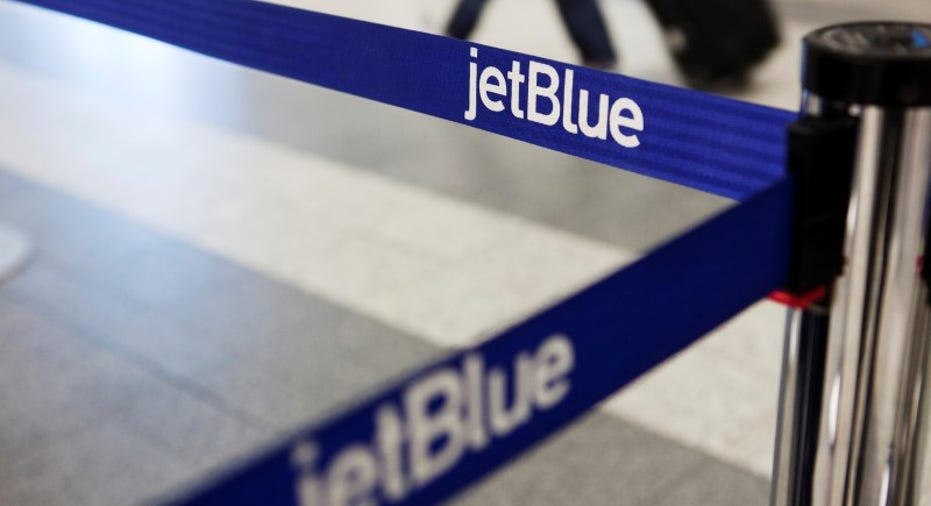 A JetBlue plane traveling from Boston to Las Vegas made a safe emergency landing at John F. Kennedy Airport in New York on Monday night after it struck some birds shortly after takeoff, the airline confirmed.
"JetBlue flight 877 from Boston to Las Vegas diverted to New York-JFK out of an abundance of caution, following a reported bird strike. The flight landed safely just before 7:30 p.m. local time. Customers will be re-accommodated on another aircraft," a JetBlue spokesperson said in a statement to FOX Business.
It's unclear if the plane itself, reported to be an Airbus 320 model, suffered any damage during the incident. The flight departed from Boston Logan International Airport at about 4:15 p.m. ET. Pilots opted to head toward New York for the emergency landing because of poor weather in Boston, the New York Post reported.
No injuries were reported after the incident. Emergency vehicles were standing by to respond after the landing, but were not required, FOX 5 in New York reported.