Jeff Sessions offered to resign amid tensions with Donald Trump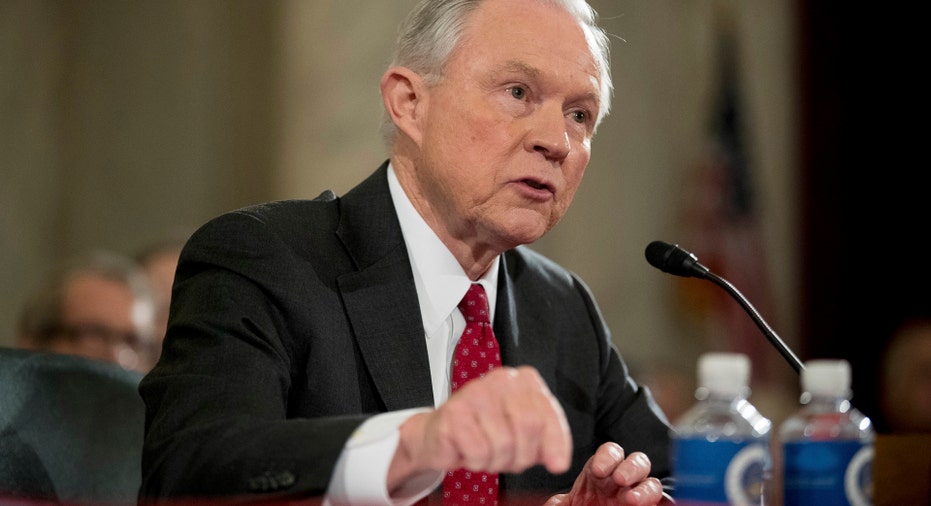 Attorney General Jeff Sessions offered to resign from his post in recent weeks, amid tensions with President Donald Trump over his decision to recuse himself from the investigation into Russian meddling in the 2016 election, according to people familiar with the matter.
The offer wasn't a formal one, and Mr. Sessions, an early and steadfast supporter of Mr. Trump, doesn't want to quit and doesn't believe he should, the people said.
Mr. Sessions isn't expected to leave his post in the near term. But the exchange comes amid increasingly outward signs of displeasure from Mr. Trump and the White House regarding Mr. Sessions and the Justice Department more broadly.
The disclosure also comes as the Senate Intelligence Committee begins two intensive days of hearings that will include scrutiny of the administration's handling of the Russia investigation, featuring testimony from current and former Justice Department officials.
White House spokesman Sean Spicer wouldn't answer a question Tuesday about Mr. Trump's level of confidence in Mr. Sessions.
"I have not had a discussion with him about that," Mr. Spicer said at a regular White House briefing.
That answer stood in contrast to his response to the same question recently about Jared Kushner, Mr. Trump's son-in-law and a senior White House adviser. Asked last week if the president had confidence in Mr. Kushner, Mr. Spicer said "absolutely."
Mr. Trump's displeasure with Mr. Sessions appears to trace back to the attorney general's decision in March to remove himself from involvement in any Justice Department investigation related to the 2016 presidential race, following the disclosure that he had conversations with a Russian official while advising the Trump campaign. That contact appeared at odds with testimony he gave during his confirmation hearing.
--Michael C. Bender and Carol E. Lee contributed to this article.
Write to Aruna Viswanatha at Aruna.Viswanatha@wsj.com and Del Wilber at del.wilber@wsj.com