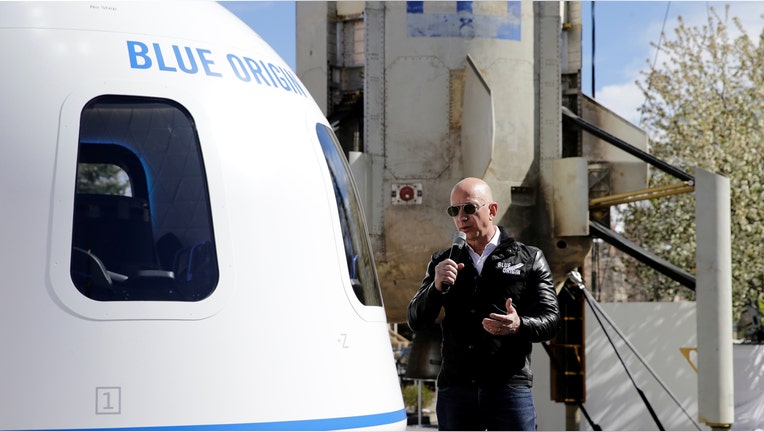 Blue Origin, the rocket company launched by Amazon.com (NASDAQ:AMZN) founder Jeff Bezos, plans to build a new factory in Alabama.
The plant will be located in Huntsville, nicknamed "Rocket City" for its connections to the space program, and will employ up to 342 people. Blue Origin's investment in Alabama will total $200 million, according to an announcement from Gov. Kay Ivey.
Blue Origin plans to manufacture its BE-4 rocket engines at the Huntsville factory. United Launch Alliance, a joint venture of Lockheed Martin (NYSE:LMT) and Boeing (NYSE:BA), partnered with Blue Origin to develop the BE-4 engine, which will power the alliance's Vulcan rocket and Blue Origin's New Glenn reusable launch system.
Construction is scheduled to begin after United Launch Alliance awards its contract for engine production. Blue Origin is also awaiting final approvals for incentive packages offered by local governments.
"Alabama is a great state for aerospace manufacturing and we are proud to produce America's next rocket engine right here in Rocket City," Robert Meyerson, president of Blue Origin, said in a statement. "The area's skilled workforce and leading role in rocket propulsion development make Huntsville the ideal location for our state-of-the-art manufacturing facility."
Alabama is home to nearly 300 private aerospace and defense contractors, according to the state.