JCPenney Shares Drop Again as Wall Street Loses Faith in Turnaround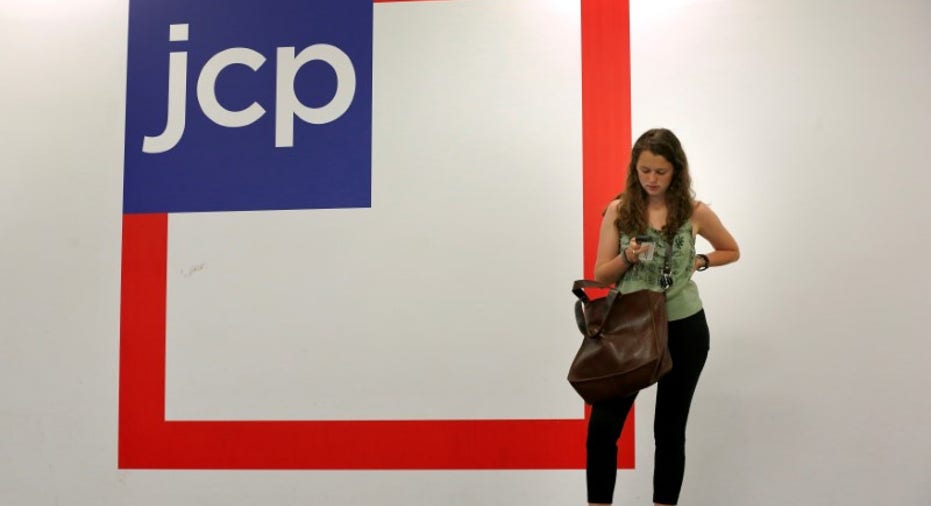 Despite efforts to save itself amid physical retail-industry tumult, investors are doubting JCPenney (NYSE:JCP) can make a comeback.
The struggling chain's shares dropped to a new all-time low of $4.17 on Monday after a slew of Wall Street analysts downgraded their outlooks and target prices for the stock in the wake of disappointing first-quarter earnings Friday.
Despite Penney's move to transition emphasis away from the bricks-and-mortar business to e-commerce and digital platforms, analysts at Deutsche Bank don't see focus on Sephora shop-in-shops (which JCP expects to expand to 75% of its locations by the end of 2017), expanded home, and appliance categories as enough to drive positive comparable-store sales growth over the next several quarters, though they "applaud management's turnaround efforts from the brink years ago."
Same-store sales, a key metric for retailers that measures transactions at stores open at least a year, dropped 3.5% in the first quarter as the company's net loss widened and revenue fell from the same time in 2016.
With an increasingly challenged environment for department-store retailers, brought on by a massive shift to online shopping by bargain-hunting consumers, the analysts downgraded the stock to hold from buy with a price target of $5.50.
"Our initial theses was predicated on top-line initiatives that diversified the company away from core apparel, and while we continue to believe this is the right strategy, we do not think it is enough to drive meaningful comp acceleration over the next few quarters," they said, noting that in the last half of 2017, the company will reach the one-year mark of its appliance rollout, making it even more difficult to match or beat same-store sales results.
"We view the actions taken as another appropriate strategic step, but our broader concerns on mall traffic and apparel sales moving to off-price and online provide reservations," the Deutche Bank analysts said.
Earlier this year, JCPenney said it would shutter 138 stores in 41 states by mid-June, but it delayed the planned liquidation and closure processes due to a pick-up in traffic from shoppers looking for discounted prices. Those locations slated for closure will now shutter by July 31.
On the company's earnings call last week, CEO Marvin Ellison said JCPenney will move to leverage its e-commerce business and loyalty programs – through a recently-launched mobile app that features coupons, promotions, and gift cards – as a way to drive sales growth once those 138 stores close.
Retail analysts at UBS believe JCP is "fighting the good fight," but they said the company will have to close more stores to see a meaningful uptick in sales since the stores it has targeted to close have almost no overlap with Macy's (NYSE:M) and Sears (NYSE:SHLD) stores also slated to close this year.
"While there may be a slight near-term market share opportunity as competitors exit, our hunch is that the experience in those malls deteriorates and JCP will face several years of closures ahead," the UBS analysts noted, saying no single retail imitative – like its Sephora, salon, or appliances showrooms push – will be enough to offset the deterioration in mall traffic.
UBS maintained its sell rating on the stock, and lowered its price target to $4 per share from $5.
The more than 7% decline in JCPenney shares on Monday added to last week's selling pressure and the 45% drop the stock has seen so far this year.