JCPenney Is Closing These 138 Stores: Texas, Minnesota Hit Hardest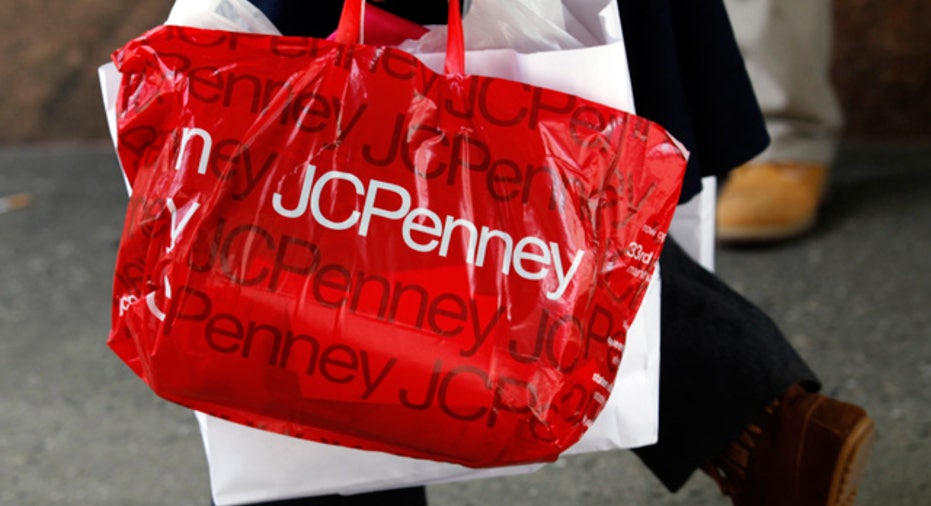 Struggling department-store chain JCPenney (NYSE:JCP) on Friday released a list of 138 upcoming store closures as part of a previously-announced plan to kick start growth and turn more focus to its e-commerce platforms.
With closures slated for 41 states, the biggest cuts are set to take place in Texas where the company plans to shutter nine of its retail locations, and Minnesota – where eight stores will go dark.
"We believe closing stores will allow us to adjust our business to effectively compete against the growing threat of online retailers," CEO Marvin Ellison said in a statement last month. He added that he believes the future of the retail industry will include companies that can seamlessly combine their bricks-and-mortar presences with their online platforms.
The cuts represent about 14% of Penney's overall store portfolio that produces about 5% of its total annual sales. The company said about 5,000 positions will be impacted by the closures which will begin in June with liquidation processes starting early next month. In addition to a reduction in store count, JCP will also shutter a supply-chain facility in Lakeland, Florida and relocate another in Buena Park, California.
In its fourth-quarter earnings results released last month, Penney said it booked a profit of $192 million, or 61 cents per share, compared with a $131 million loss during the same period in 2015. Sales registered $3.61 billion for the period. Shares of JCP traded along the unchanged line at $6.10 Friday following the company's release of the store-closure list, though they have seen a 46% drop over the last 52 weeks.
JCP is one of many U.S. retailers taking decisive action to address changes in customer shopping habits, as more consumers move online for purchases. Last year, American department-store icon Macy's (NYSE:M) revealed plans to close 100 of its stores as it tries to put in place plans to execute its overall sales and e-commerce strategy faster. This comes at the same time Sears (NYSE:SHLD) and Kmart announced efforts to shrink their physical footprint, and others like The Limited and American Apparel have declared bankruptcy.
Traditional retailers have struggled to lure customers to their physical store locations as they face stiff competition from e-commerce giants like Amazon (NYSE:AMZN) and off-price retailers like TJMaxx and Marshall's parent company, TJX (NYSE:TJX). In February, TJX said it would increase its store count by 50% as shoppers continue to crave the "treasure hunt" experience they get when walking into one of the chain's stores.