JCPenney converting full-time employees to part-time: report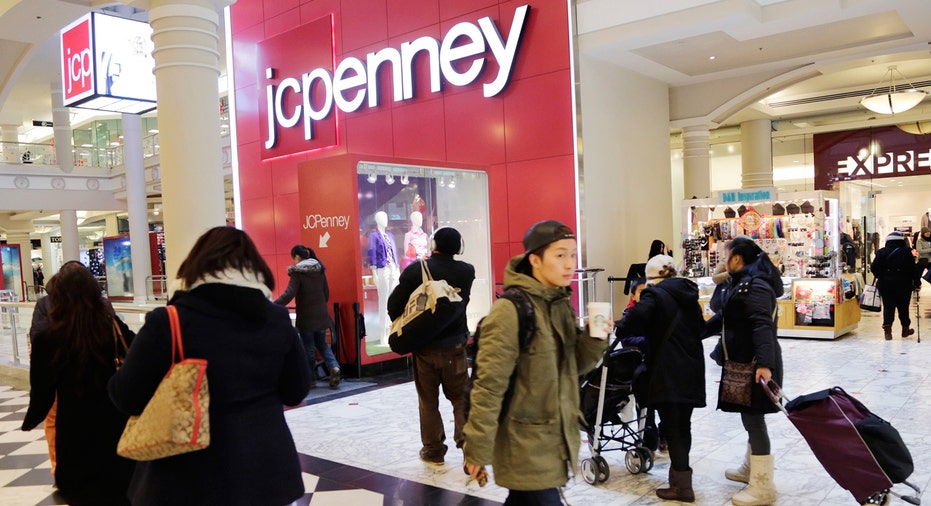 JCPenney will convert full-time employees to part-time positions as well as hiring more part-timers to allow the retailer to increase employee headcount in its stores with employees during peak weekend hours.
Many full-time employees will be cut to 25 hours a week from 35, the New York Post reported. New part-time hires will also get 25 hours a week
"We are steering away from having any full-time associates," a JCPenney insider told the Post.
But Joey Thomas, a spokesperson at the company, said by email to FOX Business that there's no merit to the claim that JCPenney is cutting full-time employees in favor of part-time employees.
"As part of the company's ongoing efforts to align business operations with long-term strategic priorities, JCPenney is implementing a store staffing model to simplify processes, improve productivity and manage expenses," Thomas said. "The new organization redistributes tasks and responsibilities more efficiently among store associates to support company growth initiatives, resulting in substantial cost savings while maintaining our commitment to delivering excellent customer service."
Earlier this month the retailer reported it was closing one of its distribution centers in Wauwatosa, Wisconsin, eliminating 670 jobs. It also said it was looking to hire more than 6,500 stylists for the company's hair salons.
JCPenney, which has been struggling to keep up with customer shifts to online retailers, closed nearly 140 stores last year. The company said those locations were too small to support sales growth.
Analysts project the company's earnings for the quarter that ended in January will drop to 45 cents per share from 64 cents. The company is scheduled to publish its financial results at 7:30 a.m. Friday.