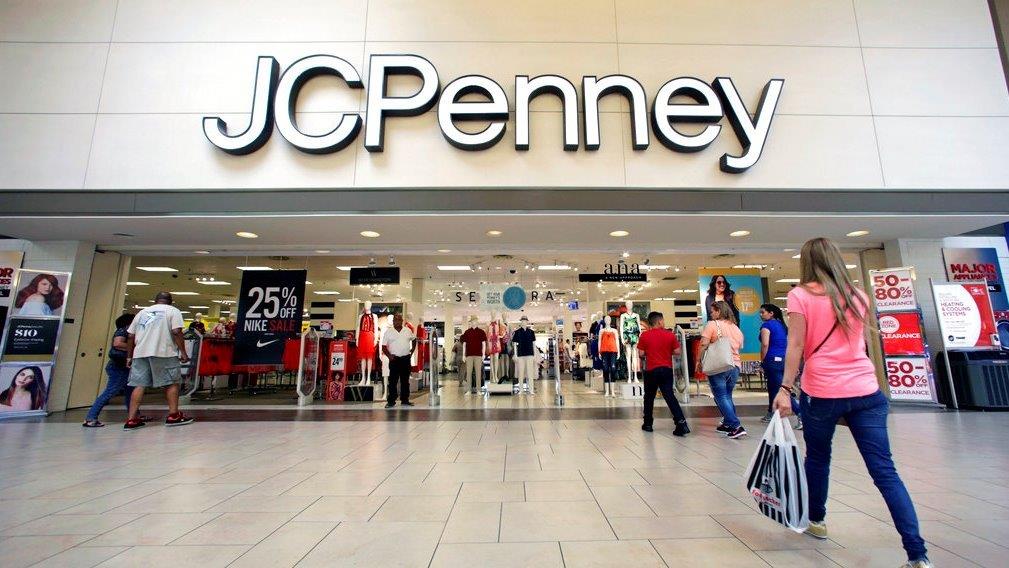 J.C. Penney (NYSE:JCP) shares tumbled to a record low on Friday after the retailer posted a fifth straight quarter of weaker sales.
Rivals Macy's (NYSE:M) and Kohl's (NYSE:KSS) beat Wall Street expectations in the second quarter, saying stores open at least a year booked healthier sales than anticipated. J.C. Penney didn't fare as well. The department-store chain said comparable sales were down 1.3%, a bit worse than an estimate of 1.2%.
J.C. Penney also missed estimates with a wider loss of $62 million, or 9 cents a share on an adjusted basis. Analysts were looking for a loss of 5 cents. Liquidation sales at 127 stores that are closing had a negative impact on earnings and profit margins, J.C. Penney said. Overall, its net sales were up 1.5% at $2.96 billion.
Shares plunged 16% to $3.98 in recent trading. The stock was already down 43% on the year heading into Friday's session.
Retailers like J.C. Penney have struggled to stem a decline in store traffic as consumers shift more of their spending online. Brick-and-mortar chains have cut costs and closed stores to bolster their bottom lines, while e-commerce giant Amazon.com (NASDAQ:AMZN) continues to expand.
The latest quarter showed signs of progress for Kohl's, which noted that traffic in its stores has gained some momentum. The retailer's July transactions grew year-over-year amid a strong performance by the sports-apparel category, Kohl's reported on Thursday.
J.C. Penney said its kids' apparel, which has weighed on sales in recent quarters, showed a "significant acceleration" in the second quarter.