Jay Clayton Emerges as Top Candidate for SEC Chairman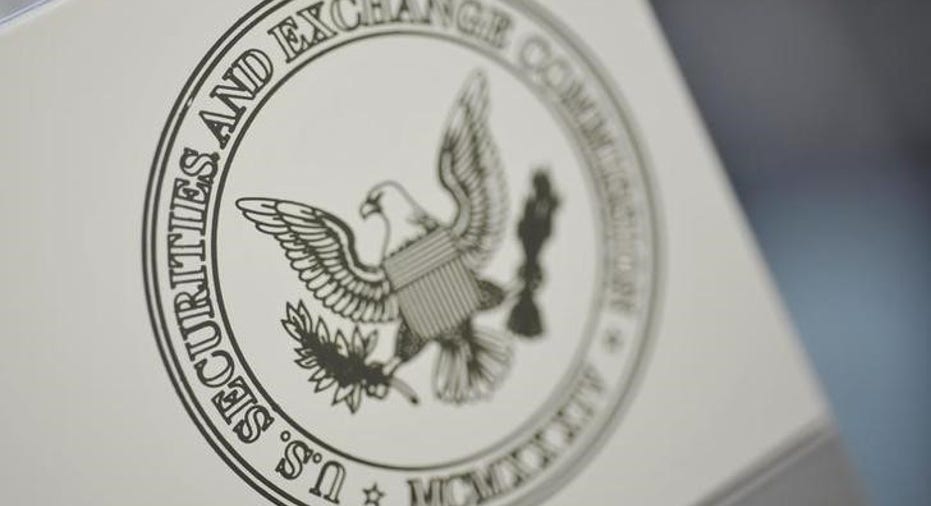 Wall Street lawyer Jay Clayton has emerged as the leading candidate to be chairman of the Securities and Exchange Commission and could be announced as the nominee as soon as Wednesday, according to an official working with the transition team of President-elect Donald Trump.
If Mr. Trump picks him, Mr. Clayton would succeed SEC Chairman Mary Jo White, another lawyer with a long history of working for an elite Wall Street law firm. Mr. Clayton, who met with Mr. Trump on Dec. 22, is a partner at Sullivan & Cromwell LLP, where he worked on the initial public offering of Alibaba Group Holding Ltd., according to Sullivan's website.
Mr. Trump has also considered Debra Wong Yang, a former Los Angeles U.S. attorney, for the role of chairman. Mr. Clayton appears to have surpassed Ms. Yang, a partner at Gibson Dunn & Crutcher LLP, as the most likely candidate to run the SEC, which oversees the $27 trillion U.S. equity market. Mr. Clayton has spent his career working on the kinds of securities deals that the SEC has a hand in regulating.
Reached on his cellphone Tuesday evening, Mr. Clayton said he couldn't talk and hung up.
Mr. Clayton would become the latest Trump appointee with Wall Street ties, joining former Goldman Sachs executive Steven Mnuchin, Mr. Trump's choice for Treasury secretary; former Goldman President Gary Cohn, who will run the National Economic Council; and private-equity investor Wilbur Ross, the pick to head the Commerce Department.
Mr. Clayton, who has ties to Goldman himself, would take over the SEC at a time when congressional Republicans are pressuring the agency to loosen fundraising rules for smaller public companies, lighten its oversight of private-equity firms, and repeal executive-compensation rules opposed by corporations.
Two other securities lawyers who have advised the Trump transition team, Paul Atkins and Ralph Ferrara, also have been viewed as possible candidates to run the SEC. Mr. Atkins, the chief executive officer of Patomak Global Partners, met with Mr. Trump in late November and is also regarded as a candidate to become vice chairman of the Federal Reserve.
Mr. Clayton has a wide-ranging corporate practice spanning mergers and acquisitions, initial public offerings, corporate governance and investment advice to high-net-worth families, according to his law firm biography.
Key clients include Ally Financial, Barclays and Goldman. Public offerings he has advised on include those of Alibaba Group, Moelis & Co., Ally and Oaktree Capital.
Deal advice includes representing an ownership group for the Atlanta Hawks NBA franchise in its purchase and later sale of the team; British Airways in its 2010 merger with Iberia; and Bear Stearns when it was sold to J.P. Morgan Chase & Co. during the financial crisis.
--Sara Randazzo contributed to this article.
Write to Dave Michaels at dave.michaels@wsj.com and Michael C. Bender at Mike.Bender@wsj.com