Japan's Recruit to buy US job-hunting site Glassdoor for $1.2B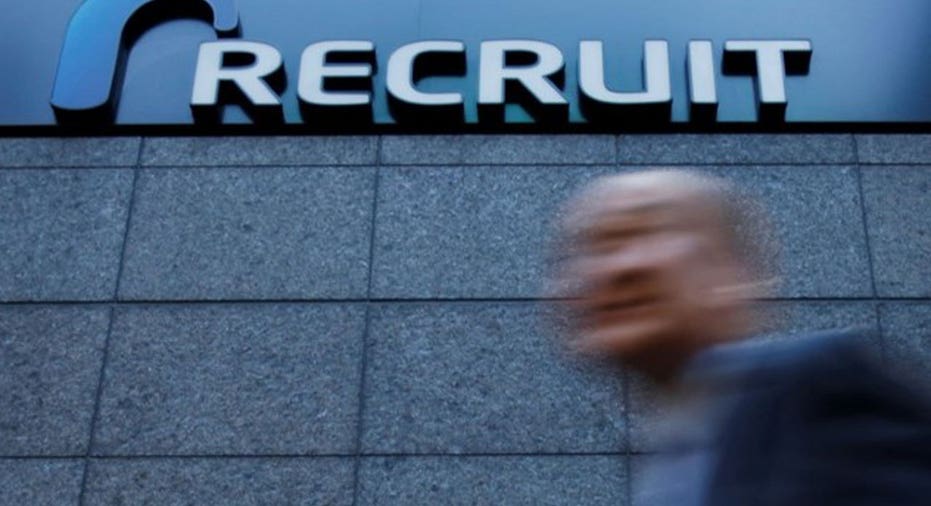 Japanese human-resource services provider Recruit Holdings announced Wednesday it will buy U.S.-based job-hunting site Glassdoor for $1.2 billion.
The privately held Glassdoor will expand Recruit's reach in the U.S., a market it previously tapped through its acquisition of Connecticut-based job-search site Indeed in 2012.
Glassdoor will continue to be led by co-founder and current CEO Robert Hohman, according to Recruit Holdings.
"The opportunity to come together with Recruit strengthens the Glassdoor platform, enabling us to accelerate our growth so that we can better help job seekers everywhere find a job and company they love, and help employers hire high-quality, informed job candidates," Hohman said. "I look forward to leading Glassdoor through this exciting new chapter, and to exploring ways to leverage our combined resources and assets."
In April, Recruit Holdings added to its roster of companies by purchasing the website and assets of Canadian job site Workopolis.com through one of its group companies.