Japan OKs ambitious nuke energy goals, plutonium reuse plan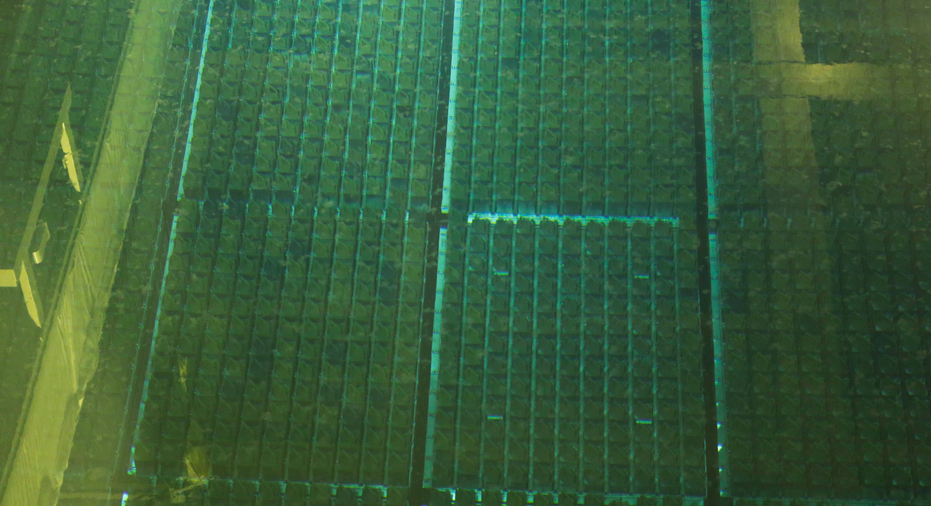 Japan on Tuesday approved an energy plan that sets ambitious targets for nuclear energy use and sustains a struggling program for spent-fuel recycling despite setbacks after the 2011 Fukushima disaster.
The plan approved Tuesday by the Cabinet noted for the first time the need to draw down the plutonium stockpile, given international security concerns. The stockpile results from technical challenges in achieving fuel recycling and from slow restarts of reactors to burn it amid widespread anti-nuclear sentiment.
Japan repeatedly has stated its commitment to transparency and appropriate handling of the plutonium, but the U.S. in particular has raised concerns in recent years. It has urged Japan to suspend the planned launch of its key reprocessing plant in northern Japan's Rokkasho. It is in the final stages of safety approvals that have been postponed more than 20 times due to technical issues.
Japan is scrapping its failed plutonium-burning test reactor Monju, which was meant to be the centerpiece of its fuel recycling program. It never really functioned after a 1995 accident, causing a major setback to Japan's plutonium balance.
Despite criticism and opposition, Japan is still seeking to develop a replacement for it.
"The energy plan makes clearer our commitment to reducing the amount" of plutonium, Economy, Trade and Industry Minister Hiroshige Seko told reporters. "The government will actively work to appropriately manage, use and reduce the plutonium."
The plan, however, did not give a timeline or other details for shrinking the stockpile.
Japan has nearly 47 tons of plutonium, more than three-quarters of which is kept in France and Britain where Japanese spent fuel has been reprocessed since Japan is not able to reprocess it into plutonium-based MOX fuel pellets at home. The total is enough to make 6,000 atomic bombs, though the Rokkasho plant operator has insisted there is no risk of proliferation, saying all plutonium is stored safely and closely monitored by the International Atomic Energy Agency.
The energy plan calls for further development of renewable energy but still stipulates that nuclear energy should account for 20 to 22 percent of Japan's power generation by fiscal 2030. It sets a 22 to 24 percent target for renewable energy, with the remainder coming from fossil fuels in line with goals set in 2015. The plan urges further progress in meeting pledges to reduce carbon emissions by 80 percent from 2013 levels by fiscal 2050.
Experts say attaining that goal is almost impossible since utilities are opting to scrap aging reactors rather than to invest in meeting tighter post-disaster safety standards. Uncertainty over what to do with massive radioactive waste in the crowded and earthquake-prone island nation is another big concern.
Takeo Kikkawa, a Tokyo University of Science professor and energy expert, told Japan's NHK television the plan fails to provide realistic plans for increasing use of renewable energy.
"If Japan still has no clear vision, it should study multiple scenarios," he said.
Japanese utilities have decided to scrap 19 reactors, cutting the number of usable reactors to 35.
___
Follow Mari Yamaguchi on Twitter at www.twitter.com/mariyamaguchi
Find her work at https://www.apnews.com/search/mari%20yamaguchi