Japan authorities raid Dentsu in overwork suicide case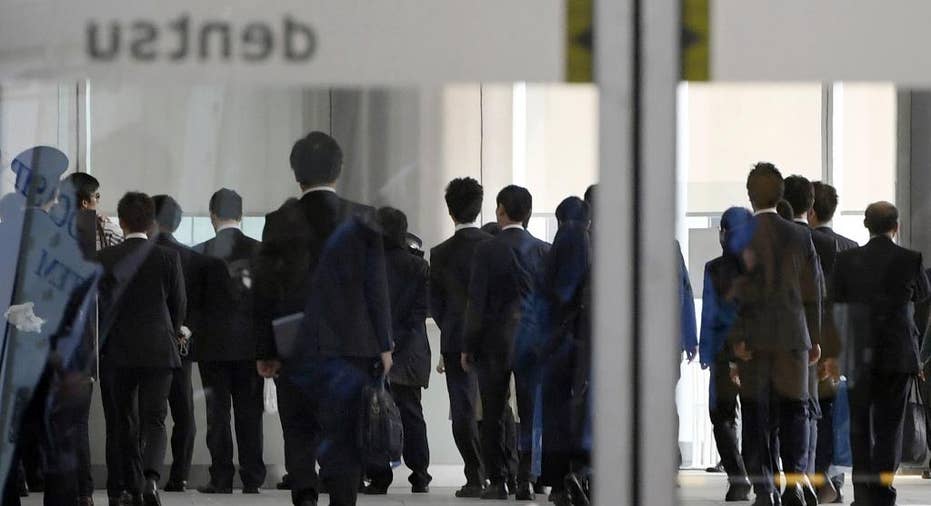 Japanese authorities have raided the country's top advertising agency Dentsu as part of a criminal investigation into the suicide of a 24-year-old employee due to overwork.
The criminal investigation launched Monday follows the government's recognition in late September that Matsuri Takahashi died of "karoshi," or death from overwork.
Chief Cabinet Secretary Yoshihide Suga said investigators from the Health, Labor and Welfare Ministry raided Dentsu Inc.'s Tokyo headquarters and three branch offices on suspicion the company broke the law by forcing Takahashi to engage in chronic overwork.
Investigators suspect widespread illegal overtime at the company.
Karoshi causes hundreds of deaths and illnesses every year in Japan despite efforts to curb overwork.
Dentsu has acknowledged at least two other karoshi cases since the 1990s and says it is trying to prevent overwork.