Janus' Gross Sees Trump Trade View Hurting Long-Term Stock Prices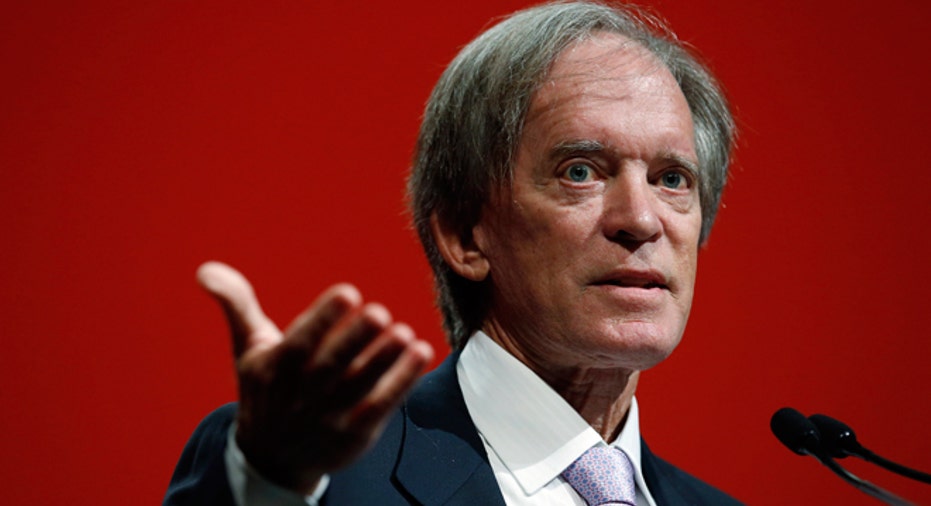 One of the world's most prominent investors, Bill Gross, predicted an end to the post-election stock rally, saying that Donald Trump's anti-globalization policies would restrict trade and reduce corporate profits over the long term.
Janus Capital Group's Gross on Tuesday advised fund managers to shift money into cash and cash alternatives if they are pursuing "unconstrained" strategies, which allow them to invest in many asset classes and sectors.
"There's no doubt that many aspects of Trump's agenda are good for stocks and bad for bonds near term - tax cuts, deregulation, fiscal stimulus, etc.," Gross said in his widely followed monthly investment outlook.
"But longer term, investors must consider the negatives of Trump's anti-globalization ideas which may restrict trade and negatively affect corporate profits. In addition, the strong dollar weighs heavily on globalized corporations, especially tech stocks," he said.
Gross, who oversees the $1.7 billion Janus Global Unconstrained Bond Fund, added that investors should brace for higher rates and get more defensive in their bond portfolios.
In doing so, Gross said bond durations and risk assets such as stocks and high-yield junk bonds should be below benchmark targets. Duration is a bond's sensitivity to interest rate fluctuations; going shorter, or lower, on duration is an investment strategy when rates are expected to rise.
Gross became the world's most famous bond fund manager at Allianz SE's Pacific Investment Management Co, where he ran Pimco Total Return until 2014, when he joined Janus.
Gross has said he did not vote for Trump or Democratic rival Hillary Clinton.
Gross mocked Trump's policies and sarcastically remarked that some of them "fit neatly" with how policymakers might be able to solve a long-term global debt crisis.
"Begin to emphasize 'fiscal' as opposed to 'monetary' policy, but never mention Keynes or significant increases in government deficit spending," Gross said. "Use the buzzwords of 'infrastructure' spending and 'lower taxes.' Everyone wants those potholes fixed, don't they? Everyone wants lower taxes too!"
Gross said Trump's policies promote capitalism, "even though government-controlled, near-zero-percent interest rates distort markets and ultimately corrupt capitalism as we once understood it."
(Reporting by Jennifer Ablan; Editing by Jim Finkle)