Jamie Dimon on America's big problem: Millions of men missing from labor market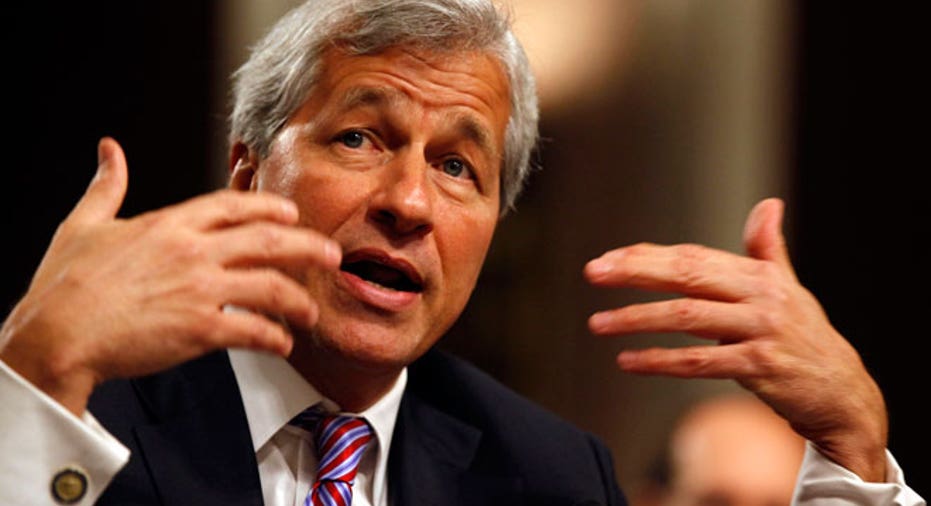 Don't tell J.P. Morgan Chase (NYSE:JPM) CEO Jamie Dimon the U.S. lacks enough people to fill open jobs and get the U.S. economy moving faster in the long run.
The banking VIP and current chairman of the Business Roundtable told reporters this week that America has a big problem: millions of prime-aged men have dropped out of the labor force.
Dimon pointed out the share of men ages 25 to 54 who are considered part of the labor force has declined to around 88% from as high as 97% a half-century ago. In effect, about 10 million men have gone missing.
That one figure alone, he suggested, shows the U.S. labor market is not as tight as it appears despite a 4.3% unemployment rate that's at a 16-year low.
"That's not demographics, folks. That's a huge number," Dimon said Tuesday in a conference call hosted by the round table. "There is something wrong."