Jaguars and Land Rovers coming to Lyft under new partnership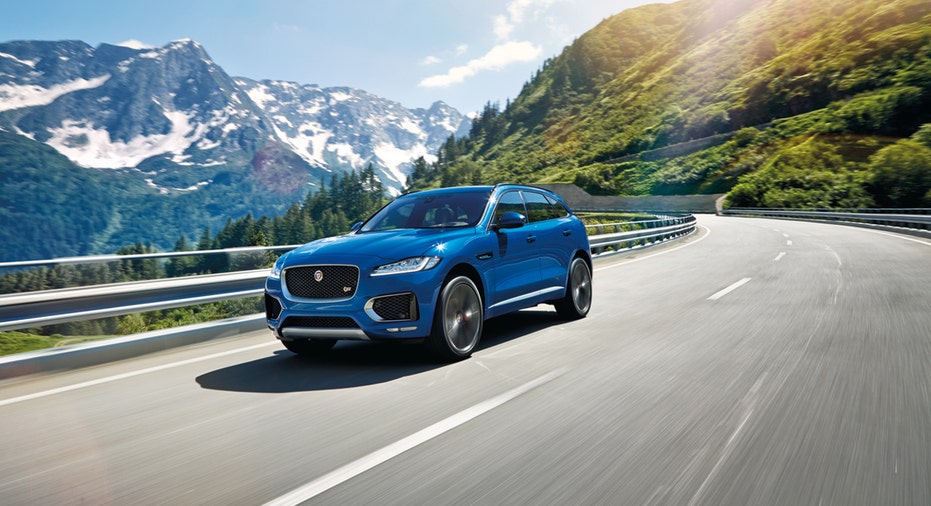 Jaguar Land Rover is bringing its high-end vehicles to a Lyft driver near you, thanks to a new partnership with the ride-sharing service.
The British automaker announced on Tuesday that it will invest $25 million in Lyft, which also has deals with General Motors (NYSE:GM) and Google's Waymo.
As part of the partnership, Jaguar Land Rover will supply Lyft drivers with a fleet of vehicles.
"This is a strategic investment for both parties as we focus on innovating new mobility solutions for our customers. Collaborating with an expanding technology business like Lyft is going to help us both accelerate our ambitions," Hanno Kirner, Jaguar Land Rover's executive director of corporate and strategy, said in a statement.
Jaguar Land Rover, a subsidiary of India's Tata Motors (NYSE:TTM), is making the investment through its mobility services business, InMotion. In a joint announcement, Jaguar Land Rover and Lyft said the investment will support the Silicon Valley firm's expansion and technology plans. It will also allow InMotion to develop and test its own mobility projects, including autonomous vehicles.
Last year, GM announced a $500 million investment in Lyft and has since created rental hubs where Lyft drivers can borrow a GM vehicle. Lyft is also working with nuTonomy, a Boston-based startup developing self-driving cars. Lyft and nuTonomy plan to launch a pilot program in Boston within the next few months.