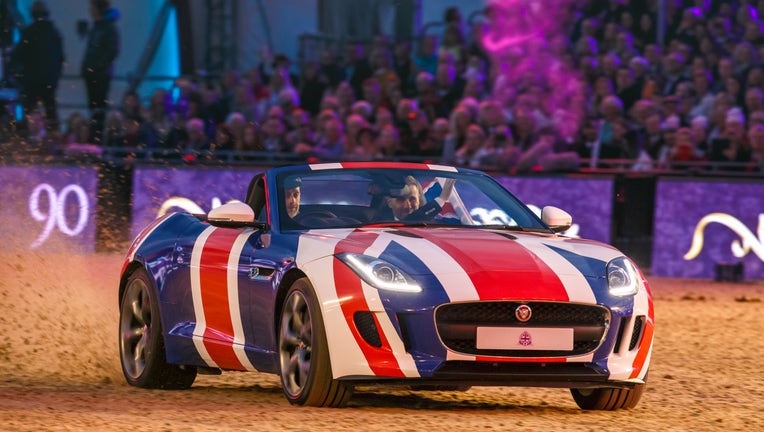 Jaguar Land Rover said Monday it will hire 5,000 employees to meet demand and accelerate the development of new technologies.
The British luxury car maker, which partnered with ride-sharing service Lyft last week, plans to add 1,000 electronic and software engineers. It also expects to hire 4,000 people in other areas such as manufacturing, mostly in Britain.
Jaguar Land Rover's hiring plans helped alleviate some of the uncertainty surrounding the start of Brexit talks between the U.K. and the European Union. Officials from both sides were set to begin negotiations Monday amid a decline in business confidence among U.K. companies, according to surveys.
Earlier this month, the U.K.'s Conservatives were forced to seek a coalition government after the Conservatives lost seats in an election that left the party short of a majority in parliament. Prime Minister Theresa May had called an early national election in hopes of locking in a larger majority ahead of Brexit talks.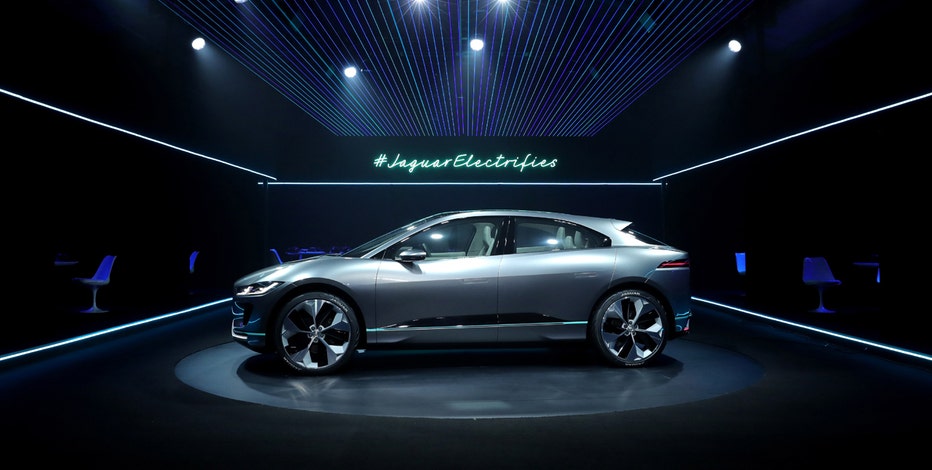 Jaguar Land Rover, a subsidiary of India's Tata Motors (NYSE:TTM), employs more than 40,000 people worldwide and builds nearly one-third of the 1.7 million cars that Britain produces each year.
The automaker's search for electrical and software engineers coincides with the launch of the Jaguar I-Pace, an all-electric SUV that's set to arrive later this year starting in Europe. The I-Pace has begun production at a third-party factory in Austria, although Jaguar Land Rover has said it would like to build electric vehicles in the U.K. Jaguar Land Rover plans to have an electric option for its entire lineup by 2020.