J.Crew CEO Mickey Drexler steps down after 14 years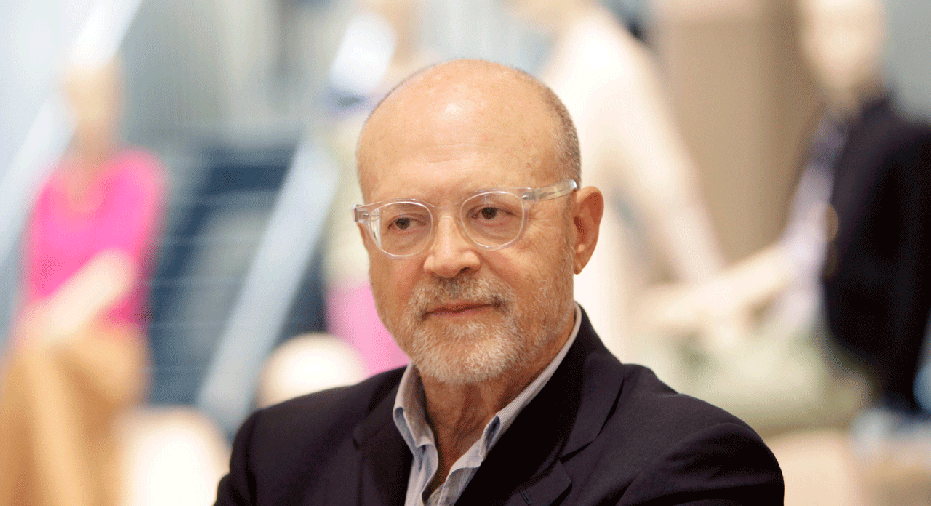 J.Crew CEO Millard "Mickey" Drexler announced Monday he will step down from his role after nearly 15 years leading the retail company.
"This is an exciting time for J.Crew as we continue to make significant changes to position our company for long-term success," Drexler said in a statement Monday.
Sales at J.Crew Group stores open for at least one year have fallen for the past 10 quarters consecutively, according to The Wall Street Journal. During the company's most recent earnings report in March, it recorded a 2 percent decrease in revenue to $695 million, with a decline in total sales of 5 percent. Sales and revenues declined throughout fiscal year 2016 as a whole, as the retailer struggled to adapt to the speed, and complexity, of changing consumer tastes. The company has more than $2 billion in debt and less than $150 million in cash.
J.Crew has about 460 store locations and has heavily relied on higher-priced items with an elitist flair, something a new era of consumers enthralled with the social media culture and cheap, disposable garments, are not as interested in.
In April, the company announced a list of changes it was making in order to "better position" itself for long-term sustainable growth in a swiftly changing retail landscape.
"Today's retail environment is changing more rapidly than ever before. Customers demand greater speed to market, convenience and personalized shopping experiences" Drexler said at the time.  "At J.Crew, we are embracing this change and making necessary adjustments to our business and teams to move us forward in a more efficient and dynamic way."
West Elm CEO Jim Brett will succeed Drexler at J.Crew, the company said Monday. Jenna Lyons, the brand's creative director who was with the company for 26 years, also left last month. Drexler will remain on as chairman.