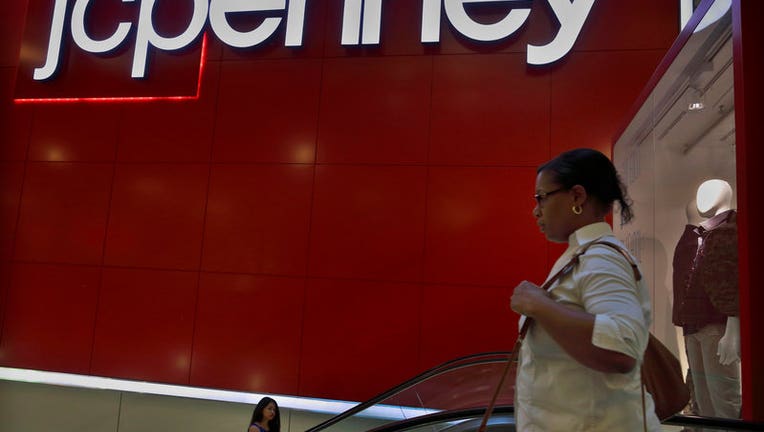 J.C. Penney Company Inc. (NYSE:JCP) said Thursday it would open toy stores in all of its brick-and-mortar store locations, as the brand looks to revamp its business amid industrywide headwinds in the retail space.
The new toy sections will be placed "strategically adjacent" to Disney buildouts and feature everything from action figures to board games. In addition, J.C. Penney said it has doubled the number of toy offerings on its online platforms, with more items to come ahead of the holiday sales season.
"We know that shoppers buy toys year-round and by creating a fun, inviting toy shop, with some of the biggest brands and hottest products, we will entice families to shop and spend more at JCPenney," John Tighe, executive vice president and chief merchant for JCPenney, said in a press release. "Toys are an exciting product category for JCPenney and an in-store attraction that will drive traffic and sales as we continue to focus on increasing revenue per customer."
New offerings on J.C. Penney's website include bicycles, video games and outdoor items. The brand says it is partnering with several well-known toy brands, including Mattel and Fisher Price.
The push toward toy sales comes as J.C. Penney seeks new areas of growth outside apparel sales, which accounted for more than half the company's sales last year, according to Reuters. Like many traditional retailers, including rivals Macy's and Kohl's, J.C. Penney has struggled with decreased store traffic as more customers turn to ecommerce to purchase clothing and other necessities.
J.C. Penney reported a drop in sales for the third consecutive quarter in May.