J.C. Penney Strikes Deal for Texas Headquarters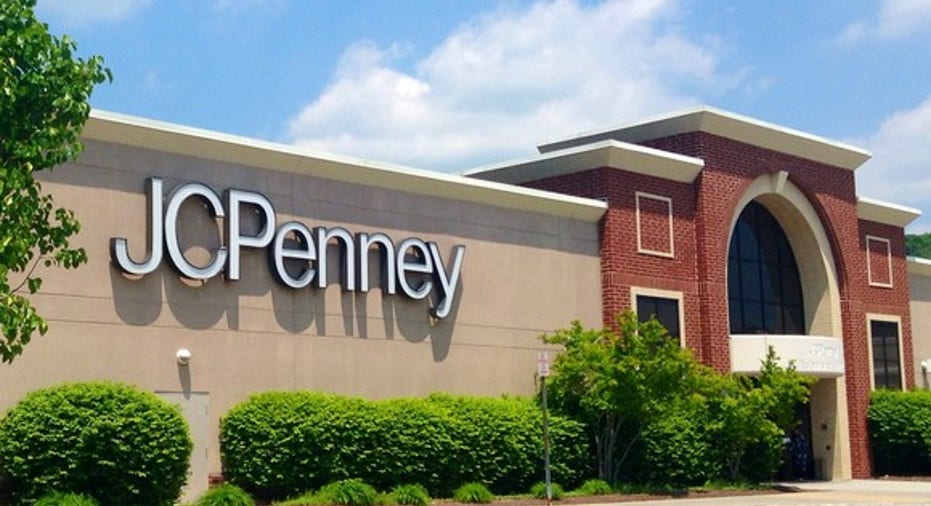 J.C. Penney Co. (NYSE:JCP) reached a deal to sell its Plano, Texas, headquarters and lease back part of it, reaping about $353 million for the retailer.
The company sold the headquartersto Dreien Opportunity Partners LLC, general partner of Silos Opportunity Partners LP, for $353 million before closing costs, capping a yearlong sale process as it sought to cut down its debt.
J.C. Penney, which has occupied the three-story, 1.8 million-square-foot office building on 45 acres of land as its global headquarters since 1992, will lease back about 65% of the building, leaving the remaining square footage available for new tenants.
The company said reduced maintenance costs, property taxes and interest expense as a result of paying down debt with proceeds from the transaction will offset the lease expense.
Chief Executive Marvin Ellison said the company, which put the headquarters up for sales last February, was pleased by the level of interest in the building and said Dreien "demonstrated tremendous support of the company as we maintain our home office operations within the booming Legacy corridor."
He said the transaction marks a significant financial milestone and proceeds will help the company reduce outstanding debt and make workspace improvements.
Write to Anne Steele at Anne.Steele@wsj.com
(END) Dow Jones Newswires
01-03-17 1755ET
Copyright (c) 2017 Dow Jones & Company, Inc.