J.C. Penney Set to Get Cash Infusion from Goldman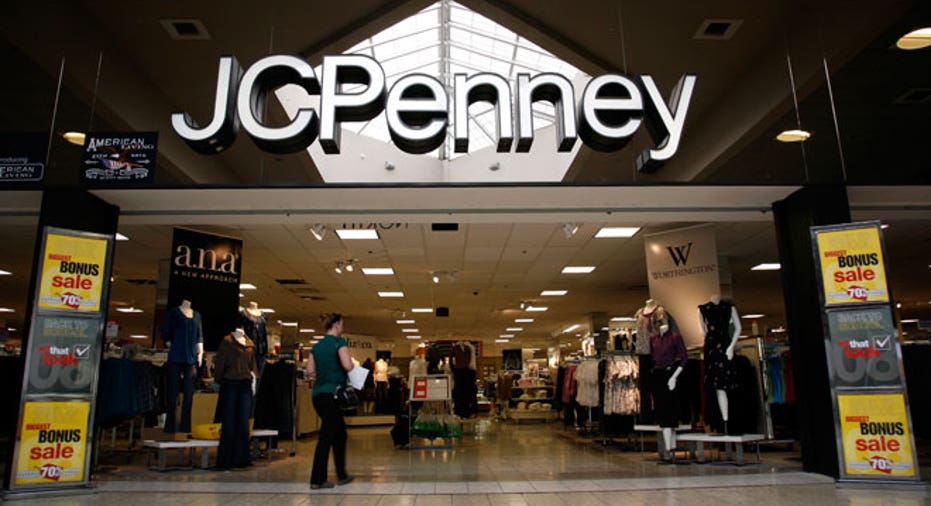 J.C. Penney (NYSE:JCP) revealed a $1.75 billion financing package from Goldman Sachs (NYSE:GS) on Monday that further paves the way for the ailing retailer to shore up its finances and move forward with an aggressive turnaround plan.
The Plano, Texas-based department-store chain said it will use the five-year senior secured term loan facility, backed by Penney's massive portfolio of real estate and other assets, to fund "ongoing working capital requirements and other general corporate purposes."
Penney will also be able to use the cash to pay down outstanding loans due 2023.
"This loan facility is an important component of our strategic plan to strengthen the company's financial position," Penney Chief Financial Officer Ken Hannah said in a statement.
Coupled with the $850 million in cash Penney withdrew from its $1.85 billion revolving credit facility earlier this month, Hannah said the company now has "the financial strength" needed to meet its current funding requirements.
Penney, unable to stem a decline in sales that was partially to blame for a loss of nearly $1 billion last year, reportedly hired Blackstone Group (NYSE:BX) in early April seeking advice on how to best turn the company around financially.
The moves come a few months after Penney raised the credit facility earlier this year anticipating an increase in capital expenditures and significant inventory build as part of its company-wide transformation. They also follow a few recent top-level executive departures including the ousting of former CEO Ron Johnson, who was replaced by his predecessor, Mike Ullman, as well as the sudden departure of chief operating officer Michael Kramer.
Shares of Penney were up more than 3.3% to $17.56 in early trade. They are up 12.5% this month.