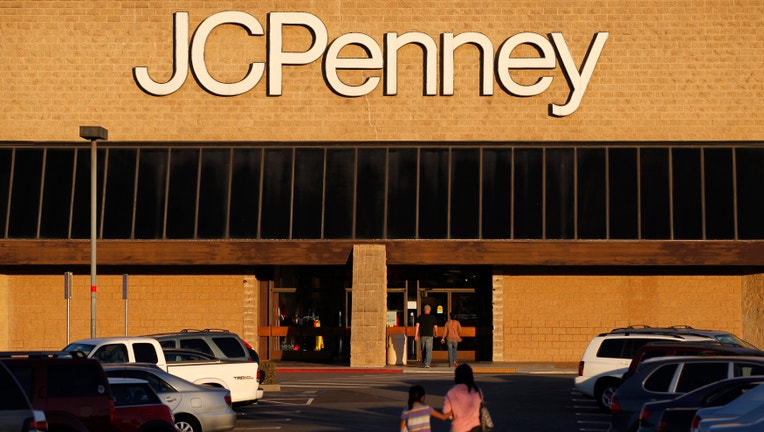 J.C. Penney (NYSE:JCP) reported its first increase in same-store sales in nearly two years on Thursday as it continued to move forward with a lengthy restructuring designed to resuscitate the ailing department store chain.
The Plano, Texas-based retailer achieved a 0.9% increase in same-store sales, its first positive same-store sales since December 2011. Online sales grew by 37.6%.
Shares of J.C. Peneny were up about 4.5% to $8.03 a share in early trade, though they remain down about 60% on the year.
Penney CEO Mike Ullman said the gains came despite a challenging consumer environment and the government shutdown. He attributed last month's improvement to the "restoration of inventory levels in key private brands" and significant increases in demand for some of its largest national brands.
"JCPenney has made significant progress in addressing the challenges it faces, and we believe the company is on the right track to return to long-term profitable growth," he said.
Penney said changes in its home department are starting to resonate, with the unit seeing the greatest percentage sales increase among all of its divisions in October.
However, gross margins for the third quarter, while up sequentially, continued to be negatively impacted as items were put on clearance as it looked to move inventory from the first two quarters.
The retailer, whose "no sales" strategy failed under former CEO Ron Johnson, continues to transition back to a promotional pricing strategy.
The company, which appointed Saks (NYSE:SKS) CEO Stephen Sandove to its board of directors last month to assist with the turnaround, will report full third-quarter earnings on Nov. 20.