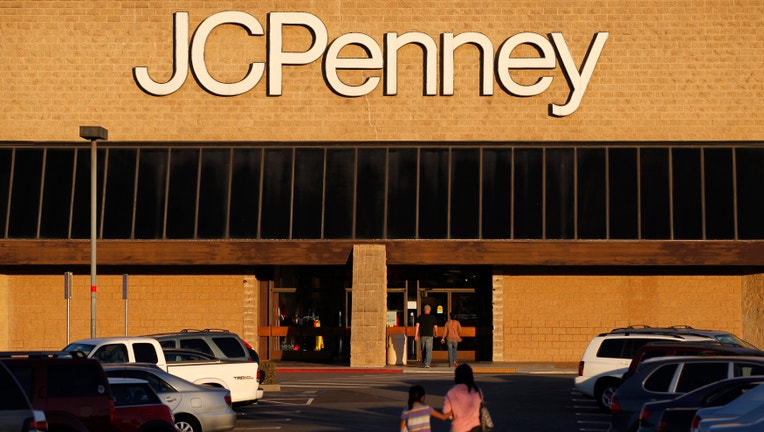 Shares of J.C. Penney (NYSE:JCP) tumbled 10% to fresh 13-year lows on Friday after the slumping department store priced its $932 million share sale at a 7.4% discount and detailed its shrinking cash position.
The stock offering comes as J.C. Penney scrambles to reassure investors it has enough liquidity to weather through its weak sales performance.
J.C. Penney said it priced its sale of 84 million shares at $9.65, down from a closing price of $10.42 on Thursday.
The company also disclosed it would have $1.3 billion in cash by the end of 2013 even without the share sale. However, that represents $200 million less than the company had projected as recently as August 20.
The new figures highlight concerns the company is burning through cash as it struggles to turn itself around.
Still, J.C. Penney said in a filing it is "pleased with its progress" and is "starting to see greater predictability in its performance across many areas." The company reaffirmed it expects to generate positive same-store sales trends coming out of the third quarter and throughout the critical fourth quarter.
J.C. Penney said it plans to use the new funds for "general corporate purposes."
Goldman Sachs (NYSE:GS) served as the sole book runner for the offering, which is expected to close on October 1.
Interestingly, recent concerns about J.C. Penney's cash were sparked by a research note from Goldman, which warned on Tuesday the company's liquidity will be challenged by "weak fundamentals, inventory rebuilding and an underperforming home department."
While Goldman predicted management would "look to build a bigger liquidity buffer," it expected a new bond sale, not a stock offering.
Shares of Plano, Texas-based J.C. Penney tumbled 10.17% to $9.36 Friday morning, leaving them down 52.4% year-to-date. The shares plunged as low as $9.25 during intraday action -- their lowest level since December 2000.