J.C. Penney: Investors hope for the best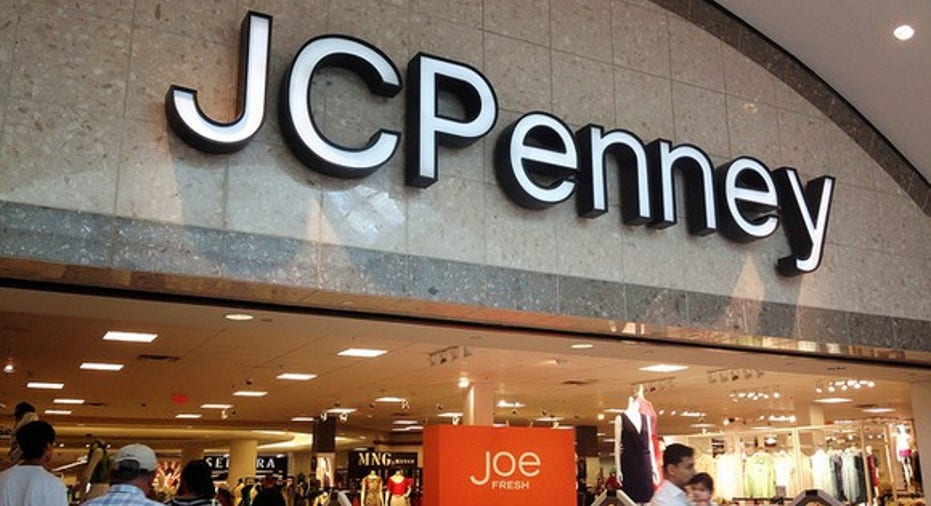 What happened
Shares of J.C. Penney Company, Inc. (NYSE:JCP) bounced back last month. The stock rose both on better news in the retail industry, and because it was perceived as a value play after falling sharply in the first half of the year.
According to data from S&P Global Market Intelligence, the stock finished July up 16.3%. As the chart below shows, the gains were staggered, coming in two waves:
So what
J.C. Penney shares first surged on July 13, on news that it would open up toy departments inside its stores; at the same time, Target (NYSE:TGT) lifted its second-quarter guidance, leading to a bullish wave across retail stocks.
The move into toys is the company's latest attempt to diversify its merchandise away from apparel, where sales have recently been falling significantly. The company has begun selling appliances and home-improvement goods, and has been expanding its Sephora shops and InStyle hair salons. J.C. Penney said it would open toy shops in all of its stores in time for the holiday season, and that it had doubled its online assortment of toys. Target, meanwhile, said it now saw a modest improvement in comparable sales in its second quarter, providing some much-needed hope for its peers.
J.C. Penney shares rallied toward the end of the month but the impetus was less clear. The company announced a new CFO, Jeffrey Davis, who previously worked for Olive Garden parent Darden Restaurants (NYSE:DRI); it also said it would begin accepting Apple Pay (NASDAQ:AAPL)
Now what
Shares of the department-store chain are likely to swing one way or another when the company reports second-quarter earnings on Friday, though the stock should also be sensitive to other department-store earnings reports coming out earlier in the week. Investors should keep an eye on comparable sales, which have come in below guidance for the last few quarters. If management can show growth in that all-important metric, the stock should move higher.
10 stocks we like better than J.C. Penney When investing geniuses David and Tom Gardner have a stock tip, it can pay to listen. After all, the newsletter they have run for over a decade, Motley Fool Stock Advisor, has tripled the market.*
David and Tom just revealed what they believe are the 10 best stocks for investors to buy right now... and J.C. Penney wasn't one of them! That's right -- they think these 10 stocks are even better buys.
Click here to learn about these picks!
*Stock Advisor returns as of August 1, 2017
Jeremy Bowman owns shares of AAPL and J.C. Penney. The Motley Fool owns shares of and recommends AAPL. The Motley Fool has a disclosure policy.