It's Hard to See Why Wall Street Sent Shares of McDermott International Soaring in November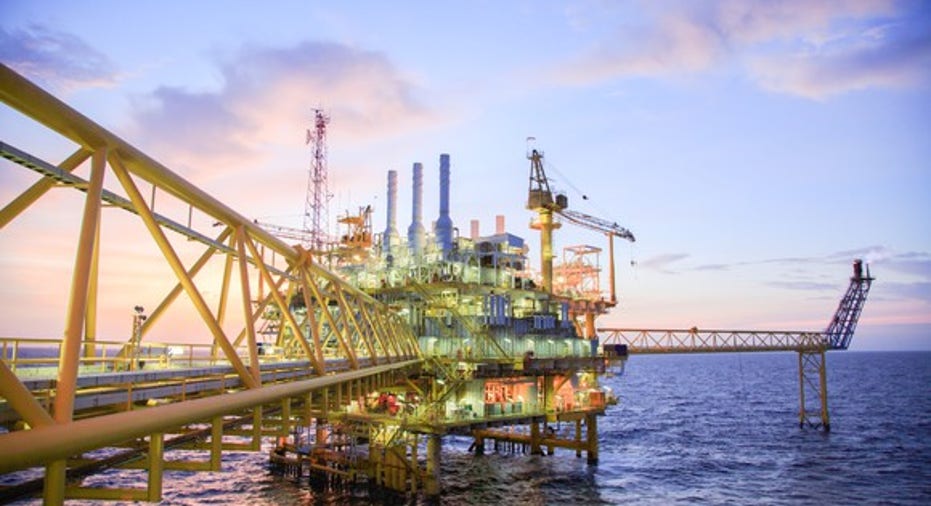 Image source: Getty Images.
What happened
Like so many other oil and gas services companies, shares of engineering and development company McDermott International (NYSE: MDC) jumped 26% in November. The biggest reason for this gain is mostly a shift in investor sentiment toward the oil and gas industry resulting from the election of Donald Trump and the announcement that OPEC would be cutting production. While this may sound like good news for most everyone in the industry, it may not be as good for McDermott.
So what
The theory behind all of these oil and gas companies surging ahead is that the curbs in production from OPEC and the potential loosening of oil and gas regulations from a Trump presidency suggests higher prices and greater exploration and development. That could very well be the case, but that doesn't mean every company in the oil services business will see large gains. The two places that will likely see less development are offshore projects and projects in OPEC nations as they scale back production. These two parts of the industry just happen to be in McDermott's wheelhouse.
According to the company's most recent investor presentation, all of McDermott's project backlog in engineering, procurement, and construction contracts are all for either above water offshore projects or subsea development work. On top of that, 66% of that backlog is specifically for projects in its Middle East and Africa business.
With the cost of shale drilling coming down so quickly in recent years, it has surpassed offshore oil as a more cost-effective means for producing oil. Shale also changes the typical dynamics of the industry as it is much faster to bring a shale well online versus an offshore one. So as production gets cut from OPEC and prices rise, it's likely that producers will elect to produce from shale instead of giving the green light to large offshore projects.
Now what
This isn't to say that McDermott's business is done for. There isn't enough shale production capacity out there to meet all future oil and gas needs. Rather, this just likely means that McDermott and other offshore-oriented companies are not going to see a quick recovery, but rather a delayed one as shale oil and gas take even more market share. For investors who may be interested in shares of McDermott, just keep in mind that it may take a long time until we see a recovery in its business lines and shares could suffer as a result.
10 stocks we like better than MDC Holdings When investing geniuses David and Tom Gardner have a stock tip, it can pay to listen. After all, the newsletter they have run for over a decade, Motley Fool Stock Advisor, has tripled the market.*
David and Tom just revealed what they believe are the 10 best stocks for investors to buy right now... and MDC Holdings wasn't one of them! That's right -- they think these 10 stocks are even better buys.
Click here to learn about these picks!
*Stock Advisor returns as of Nov. 7, 2016
Tyler Crowe has no position in any stocks mentioned.You can follow himat Fool.comor on Twitter@TylerCroweFool.
The Motley Fool has no position in any of the stocks mentioned. Try any of our Foolish newsletter services free for 30 days. We Fools may not all hold the same opinions, but we all believe that considering a diverse range of insights makes us better investors. The Motley Fool has a disclosure policy.