It's Been 3 Years Since S&P's U.S. Downgrade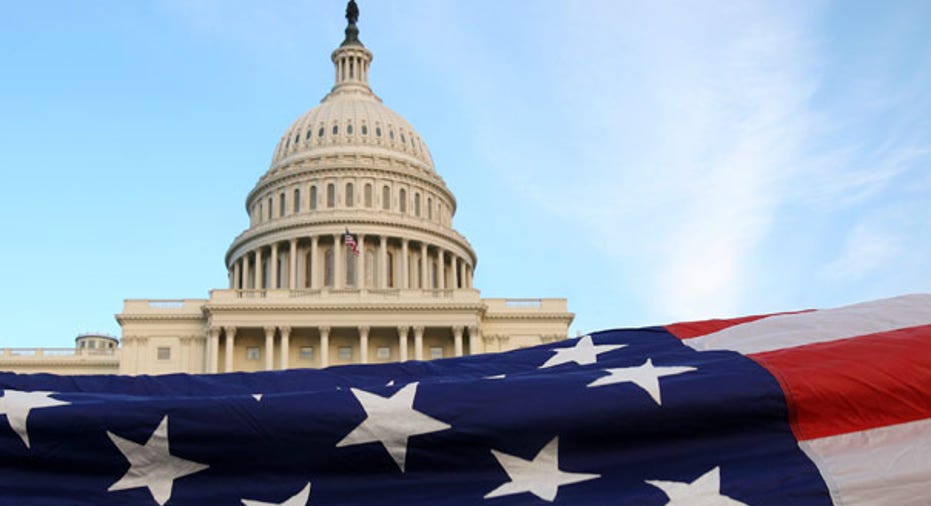 Today marks a noteworthy anniversary: It was three years ago that Standard & Poor's made the unprecedented move of downgrading the U.S. credit rating from AAA to AA+.
S&P said "political brinkmanship" concerning a debt ceiling debate made the government's ability to manage its finances "less stable, less effective, and less predictable."
The yield on the benchmark 10-year Treasury note stood at 2.55% ahead of the Friday evening downgrade. Interestingly, that is only 4 basis points above the current yield of 2.51%.