Italian government indicates willingness to amend budget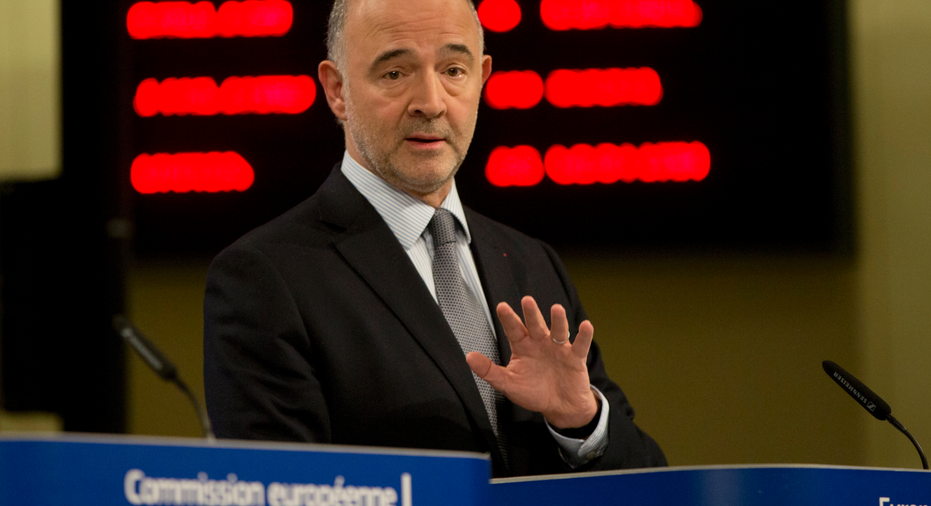 Investors are welcoming with relief the Italian government's indication that it is open to changing the draft budget that has led to a high-stakes standoff with the European Union.
Bond yields dropped significantly Tuesday, a sign of greater investor confidence, after Italy's populist leaders said their focus in the budget is "on relaunching growth and development" and that they were not bothered by "a question of decimals" in the level of the deficit.
Their comment late Monday showed a willingness to respond to the EU executive Commission's concerns about a spending plan that would increasing Italy's debt to 2.4 percent of GDP, three times the level agreed by the previous government.
The Commission has said the budget is in severe violation of rules underpinning the common euro currency and has recommended legal action against Italy that could result in a fine. Investors have worried that Italy's big spending could add to its high debt, and might even rekindle a debt crisis that has in the past threatened the integrity of the euro.
After weeks of resistance, Italy's leaders seem intent on avoiding an escalation in the standoff with the EU and any financial risks that might entail. European finance ministers will have an opportunity to discuss the issue at their regular meeting next Monday and Tuesday.
The government said it communicated its willingness to make changes to the EU but did not detail any amendments.
EU Economy Commissioner Pierre Moscovici told reporters in Paris that the Italian budget was one of three main concerns for Europe, along with Brexit and global trade tensions.
"We continue to believe that the draft budget plan submitted by Italy carries risks for the Italian economy, for its companies, for tax payers and for savers. And this risk has a name: Italian public debt," Moscovici said, adding that the high deficit foreseen in the budget would further increase Italy's debt of 131 percent of GDP.
The Italian Treasury, meanwhile, announced it was cancelling the sale of medium- and long-term debt scheduled for Dec. 13, citing "the ample availability of cash and the reduced need for financing." It said other bond sales in December would go on as scheduled.
____
Lorne Cooke contributed from Brussels.