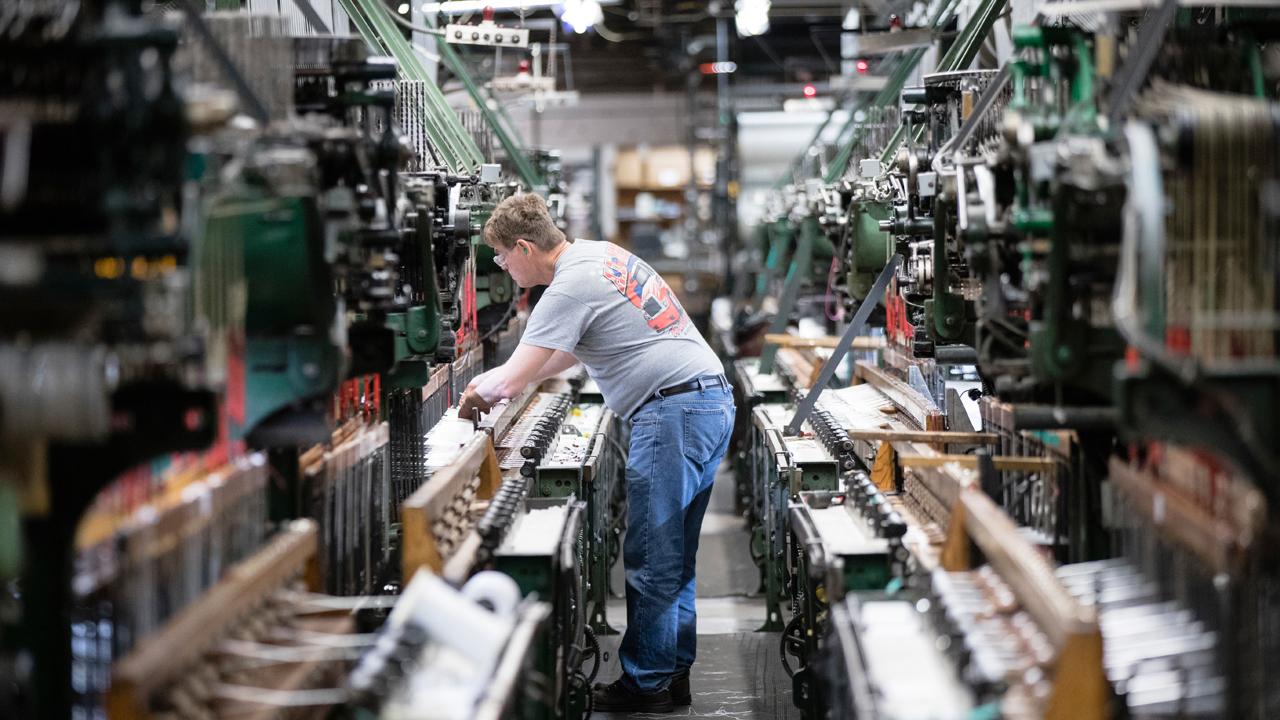 Is the U.S. economy headed for a recession? One economic indicator may be pointing in that direction.
The spread between the 3-year and 5-year treasury yields inverted on Monday for the first time since 2007, which means the yield on the 5-year fell below the 3-year. Yield curve inversion has typically been considered an indication of recession because it means the interest rate on long-term bonds is lower than the rate on short-term bonds.
U.S. Treasury yields inverted in both 2000 and 2007.
The spread between the 3- and 5-year notes is not the most closely watched gap – the spread between the 2 and 10 is more closely followed. That, too, is also flattening. A flattening yield curve generally indicates weak economic growth compared to a steep curve, which indicates strong growth.
That said, U.S. economic growth generally remains solid. Manufacturing activity nationwide saw another uptick, as reported Monday. The Institute for Supply Management [ISM], an association of purchasing managers, said its manufacturing index rose to 59.3 in November, up from 57.7 in October. Readings above 50 point to economic expansion.
More from FOXBusiness.com...
The unemployment rate remains at 3.7 percent, the lowest level since 1969. On Friday, investors will get the latest read on the job market for November.
Markets sold off on Tuesday as investors examined whether tensions between the U.S. and China will actually ease, after Presidents Trump and Xi Jinping agreed on a preliminary trade truce at the G-20 summit in Buenos Aires over the weekend.
Trump maintained that he is a "tariff man" in a social media post on Tuesday.
Along with equities, bond yields also fell during Tuesday's trading session as investors fled to the relative safety of government debt.