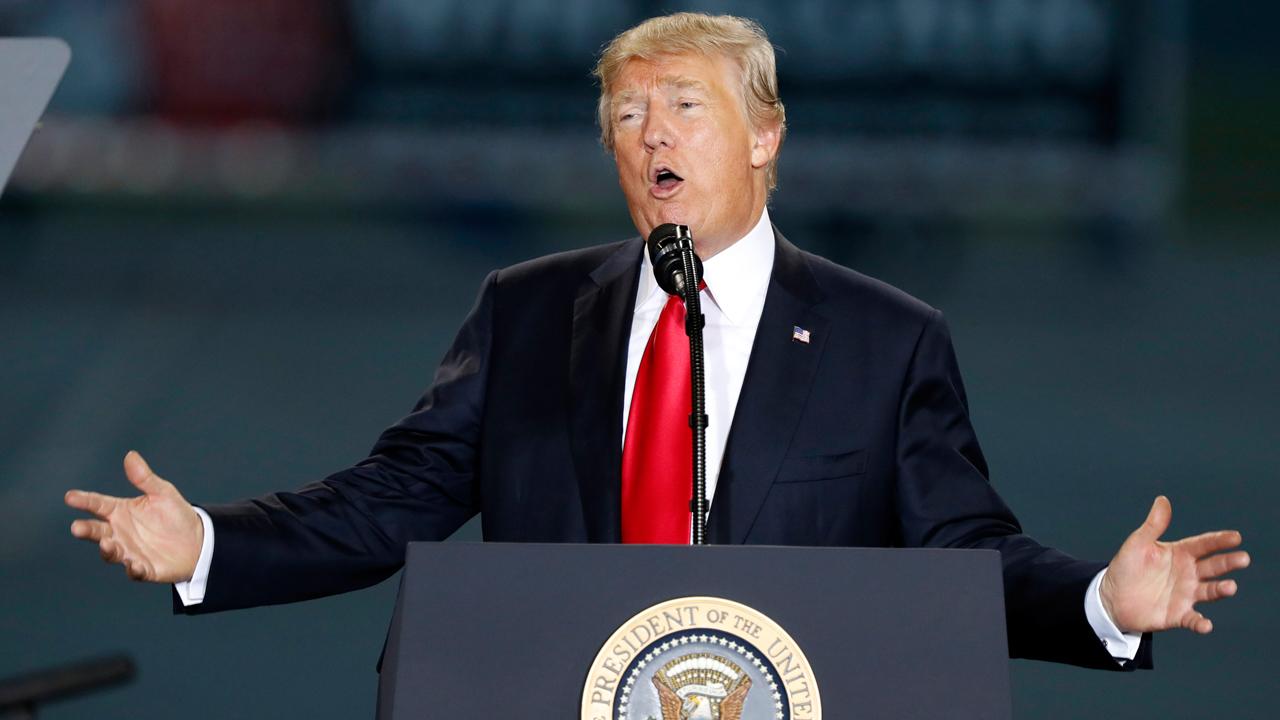 The lackluster response of U.S. stocks to the details of the highly anticipated Republican tax reform bill supports the sentiment that tax reform was already baked into stock prices.
While the major U.S. stock indexes are hovering near record highs, once the details of the tax reform were released, the Dow Jones Industrial Average fell to a session low before rebounding.
In a research note released this week, a Wells Fargo analyst noted that equity indexes look overvalued, and while tax reform/tax cuts could change this, tax reform may not be enough to change the fundamental outlook and year-end equity-index targets.
"We are living in a $18 trillion plus economy, to move the needle, any kid of 'stimulus' needs to be big to be meaningful," said Scott Wren, senior global equity strategist at Wells Fargo. The bank added that stocks are trading well above their median levels, according to various valuation measures.
Highlights from the tax bill include no changes to 401(k), a fourth bracket for high-income Americans and state and local property tax (SALT) deductions up to $10,000. As previously reported by FOX Business, the GOP predicts that if its bill is enacted, the average middle-income family of four would receive a tax cut worth $1,182.
Americans for Tax Reform President Grover Norquist on Thursday praised the House GOP tax reform bill, stating: "The tax reform bill is a tax cut AND a jobs bill. Growth. Growth. Growth. Long overdue. Great news for taxpayers and those left behind by eight years of slow growth under Obama."
Christopher Whalen, chairman of Whalen Global Advisors, told FOX Business's Brian Schwartz that the sell-off comes down to investors being concerned with the unknown for corporations as the House rolls out its new tax plan and the pending nomination of Jerome Powell as the next chairman of the Federal Reserve.