Is the Rally Running Out of Steam?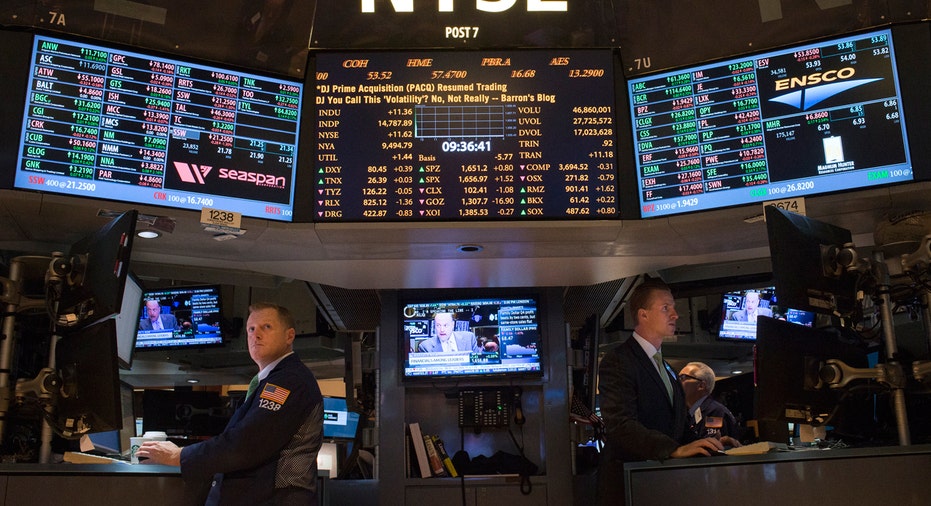 Can the rally keep going? Not for long…
Regular readers know I'm a big fan of Walt Disney (NYSE:DIS). The stock merits a look.
What is going on with Apple (NASDAQ:AAPL)? Is it no longer the IT stock?
Back next week to see if resistance holds…or is broken.